Irish author Catherine Dunne has won the Giovanni Boccaccio International Prize for Fiction for her book The Things We Know Now.
The prize is named in honour of the great Renaissance novelist of the same name and this year marks the 700th anniversary of his birth.
Dunne will receive the award on September 14 in his birthplace of Certaldo Alto, Florence, Italy.
The Boccaccio Literary Society said of Dunne's novel, published as Quel Che Ora Sappiamo in Italy last year: "In her imaginative exploration of the most painful grief that anyone can endure – the loss of a child through suicide – Dunne excavates the subtleties of both the inexplicable and the unspeakable."
The Society added: "She illuminates that lack of understanding and awareness that can inhabit even the strongest and closest of our human relationships."
Dunne said of her win: "It's a huge honour, particularly during this special anniversary year. Such a great reason to go to Tuscany in September!"
Previous winners of the award have included Vikram Seth, Mark Haddon, Muriel Spark, Luis Sepúlveda, Ismael Kadaré, Kamila Shamsie and Lars Gustafsson.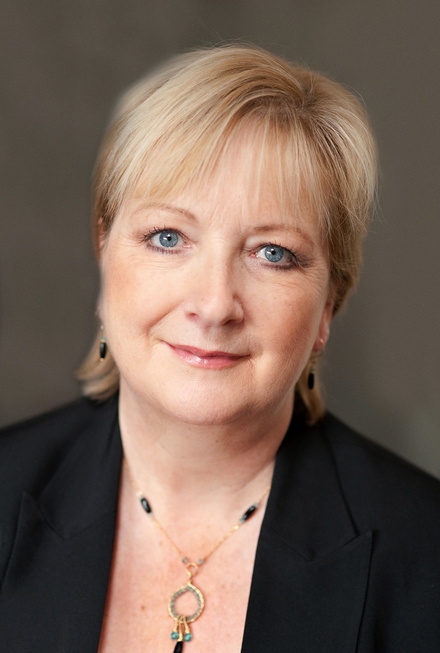 Catherine Dunne - "It's a huge honour"