Actress Kerry Washington secretly married her NFL star boyfriend Nnamdi Asomugha last month, it has been revealed.
The Django Unchained star tied the knot with the San Francisco 49ers player on June 24 in Blaine County, Idaho.
The news of the couple's nuptials was first reported by E! Online, which obtained a copy of their marriage licence.
According to the documents, the actress's parents Earl and Valerie Washington were present as witnesses at the private ceremony.
The couple have reportedly been dating for around a year.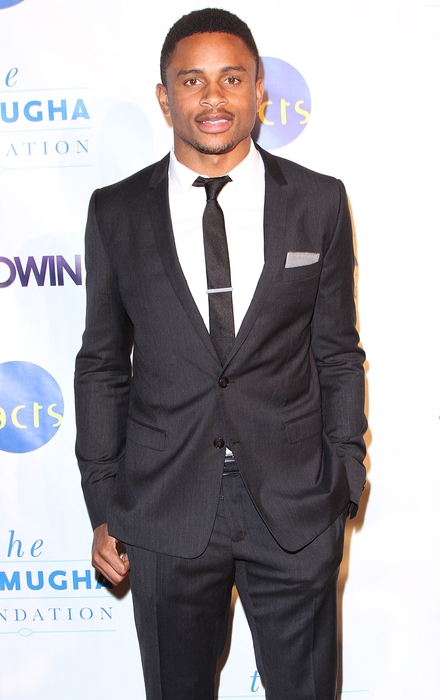 Kerry Washington and Nnamdi Asomugha married in a private ceremony