Amy Huberman has been supporting her rugby star husband Brian O'Driscoll in Australia, but she still managed to pack in some sightseeing. The 34-year-old actress and author posted several pictures of herself and friends visiting the Neighbours set.
Huberman tweeted earlier this week about visiting the set, writing: "Visiting Ramsey [sic] St tomorrow. If I don't leave the 7,000th actress to play Lucy Robison [sic] I will be disappointed."
Huberman arrived in Australia with the couple's four-month-old daughter Sadie last week.
Following a 16-15 defeat to Australia in the second Test Match on Saturday (June 29) in Melbourne, the British and Irish Lions face a series decider in Sydney next Saturday.
Pictures copyright: Amy Huberman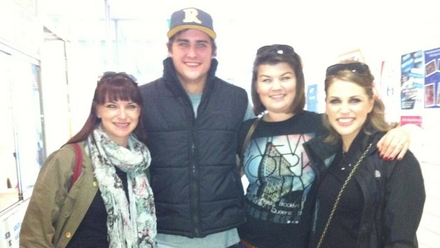 Huberman posed with friends and Ramsay Street star Chris Mulligan, who plays Kyle Canning on the show.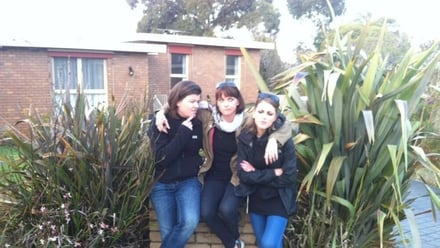 Caption: "Drama on the Street"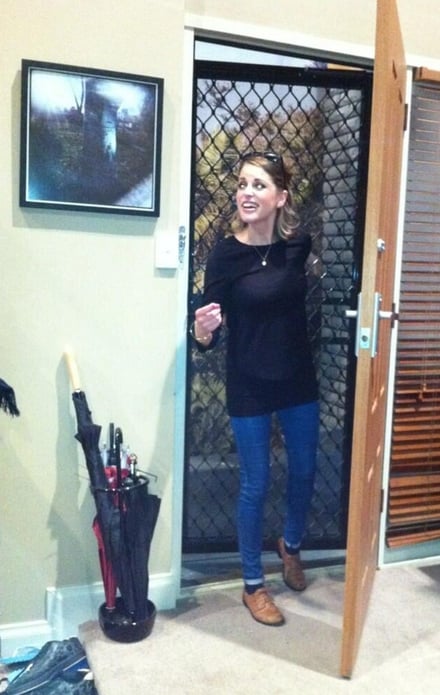 Caption: "G'day....? Nell Mangle"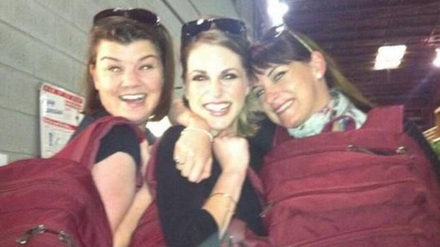 Huberman and friends posing with the iconic Erinsborough High School bags