Jennifer Lopez has signed up to star in a forthcoming film based on the Chilean mine collapse in 2010.
The singer and actress joins Antonio Banderas in The 33, which tells the story of the 33 miners who were trapped half a mile beneath the earth's surface for 69 days before they were freed during a rescue operation.
Banderas will star in the drama as charismatic miner Mario Sepulveda, who is also known by the nickname Super Mario, according to The Hollywood Reporter.
The West Wing's Martin Sheen and Brazilian actor Rodrigo Santoro also have joined the ensemble film, with Sheen starring as the father of a miner, while 300 star Santoro will play one of the trapped workers.
It has not been reported what role Lopez will portray in the film.
Patricia Riggen is directing from a screenplay written by Mikko Alanne and Jose Rivera, with production scheduled to begin in the autumn in Chile.
The 33 is Lopez's first big-screen role since starring opposite Jason Statham in this year's action-thriller Parker.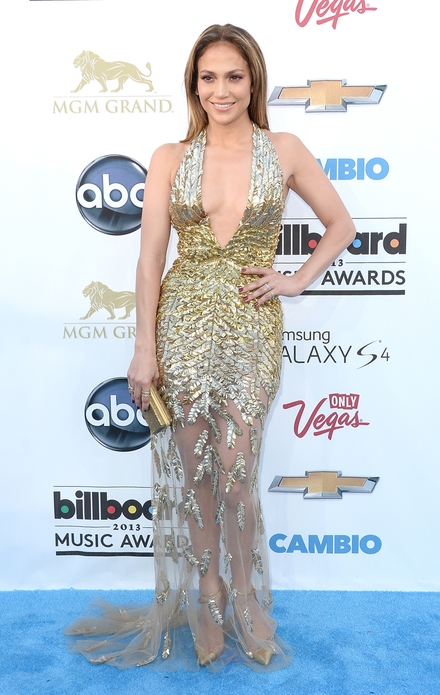 Lopez joins The 33