Emma Watson has signed up for a fantasy drama franchise that has been described as a "female Game of Thrones".
The actress will reunite with Harry Potter producer David Heyman for the Warner Bros project, Variety reports.
The studio has acquired the rights The Queen of Tearling, the trilogy of books by Erika Johansen which feature a 19-year-old girl as the main character.
The story is set three centuries after a devastating environmental disaster, and follows Princess Kelsea Glynn, who must reclaim her late mother's thrones and her kingdom, The Tearling, from the black magic of The Red Queen.
The trilogy of novels, which are Johansen's debut works, will be published by HarperCollins, starting in early 2014.
The film adaptation is still in development as a director and writer still need to be found, while Watson will also serve as an executive producer on the project.
Watson can next be seen in Sofia Coppola's The Bling Ring.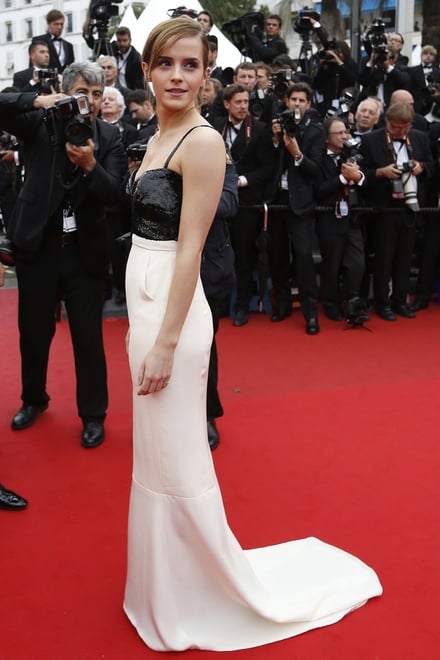 Watson to take lead role in fantasy drama The Queen of Tearling