Alan Sugar showed two contestants the door in The Apprentice on BBC One on Wednesday night.
Warning: spoiler alert!
Kurt Wilson and Natalie Panayi were fired after their team, Endeavour, sold £1,479 worth of goods during the latest sales task at the Motorhome and Caravan Show in Birmingham, while rival team Evolve sold £33,615.
Sugar said: "Kurt, I admire your honesty. You know, that you do admit that it was the wrong product and you admit that you got it wrong as far as that's concerned... But Kurt, you messed up on this task, OK."
He told Panayi: "Natalie, it's possible that Kurt might have been tactical in bringing you back in here, but on the other hand, you've had a hell of a lot of chances in this process. And you haven't proved yourself to me at all."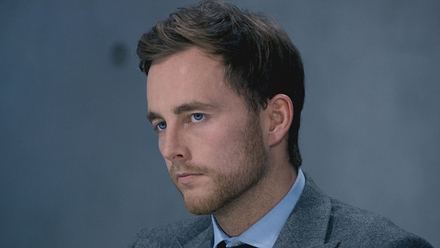 Kurt Wilson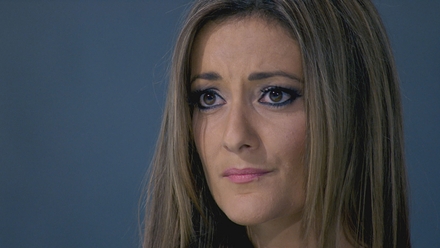 Natalie Panayi