The BBC has announced plot details for the third season of Luther which returns to TV screens this summer with four 60-minute episodes.
Idris Elba is set to return in the title role and will be joined by Warren Brown and Ruth Wilson.
Sienna Guillory is also set to join the case as a love interest for Luther.
In the first episode John Luther will tackle a "twisted fetishist" who is a copycat killer of an unsolved case from the 1980s.
In episode one however his priorities are divided between the hunt for the fetishist and another case involving an internet tormentor found dead in his home.
The descriptions says "With so many people wanting the tormentor dead, Luther needs to apply brute force to a key witness for more information, unaware that every move he makes is being watched."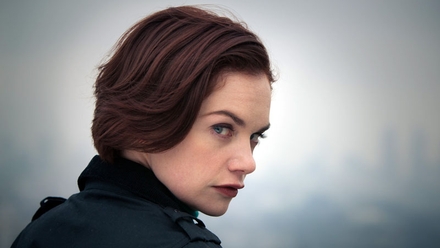 Ruth Wilson returns as Alice