Beneath Your Beautiful singer Labrinth has said that he has "brought the soul" to X Factor winner James Arthur's debut album.
The 24-year-old Earthquake hitmaker, real name Timothy McKenzie, has teamed up with Arthur for his debut album.
Speaking to MTV, Labrinth said: ''So far, from what I've heard from James Arthur sounds amazing.

''I think I brought the soul to his album, let's put it like that.

''His voice works on anything. I'm very sure he's gonna smash it and the record that we made, I'm sure it's gonna be massive.

''It's going to be very powerful, I'm very very excited about this album.''
Labrinth is also busy working on his own second album, and getting excited about how some of the tracks are sounding.
He further pitched in: ''The album is coming along amazing, I was just recording some brass and double bass yesterday on the record I'm putting together.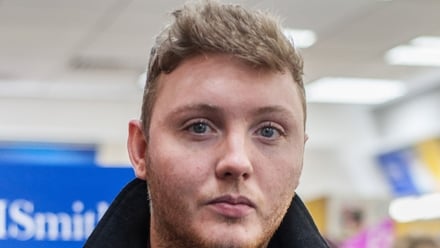 James Arthur won The X Factor in 2012