There's a brand new fly-on-the-wall series kicking off on RTÉ One this evening, Junior Vets, a double episode of the great new drama The Americans and plenty of giggles in The New Normal.
The Americans, RTÉ Two, 9.30pm
There's a double bill of this great new drama on RTÉ Two tonight and if you missed the first episode catch up on the Player now before indulging. Tonight the Jennings are tasked with planting a bug in the office of the Defense Secretary in order in spy on an important meeting between US and British officials. However the mission is such a dangerous one, that if prompts the couple to once again discuss defecting. The horror of what would happen to their children puts them back on track. Meanwhile they are shocked to discover that their murdered colleague Robert has a wife and eager to find out how much she knows, they find out that Stan is just as keen which puts them in harm's way.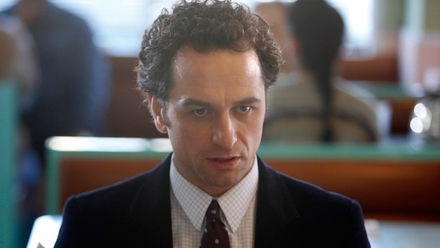 Junior Vets, RTÉ One, 7pm, New Series
Imagine, if you will, being in college with all the study pressures of being in your final year. Imagine the added pressure of treating defenceless, helpless beings whose lives are in your hands. Then imagine being filmed while all of this is going on. That's exactly what's happening in this new RTÉ programme which sees the spotlight on Junior vets in these six-part fly-on-the-wall docu series. In addition to spending time in the library, these final year veterinary students have to 'volunteer' to work in University College Dublin's Veterinary Hospital and to go out into the field to gain invaluable hands-on experience. Great idea for a new show – let's see how Fiona, Martin, Róisin, Sara and Claudia get on when theory becomes reality as they treat their furry patients.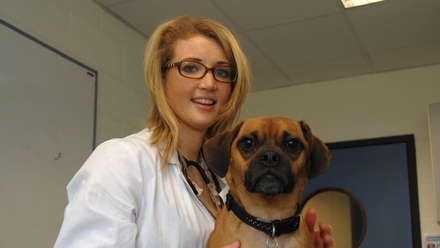 The New Normal, Channel 4, 9pm
In theory or premise The New Normal isn't a million miles away from Amy Huberman's Threesome and the final episode of this series sees this trio in a spin. Bryan and David are determined to get married before the arrival of their baby boy however what's that old proverb – when man makes plans, God laughs? Indeed. Meanwhile Goldie cannot decide what to do about Clay but advice isn't in short supply as Shania, Brice and Jane are very forthcoming!