Case Histories (8.30pm, BBC One)
Jason Isaacs' private eye Jackson is asked to find out if a woman's fiancé is cheating - but soon finds himself investigating a suspected murder.
The PI struggles to re-establish his relationship with Louise following her marriage, his home life becomes complicated when daughter Marlee moves in and with business suffering, Deb turns to honey-trapping.
The Scapegoat (9.30pm, UTV)
A welcome re-run of this fun, Daphne du Maurier adaptation, starring Matthew Rhys. A man's life changes forever on the night he meets his perfect double. John Standing is manoeuvred into switching places with the aristocratic Johnny Spence.
However, events take a dark twist when the real Johnny returns - leading to disastrous consequences.
The Fall (9.30pm, RTÉ One)
This quite impressive – if also disturbing – drama continues. Gibson is instructed to start carrying a firearm as she takes control of the hunt for the serial killer targeting women in Belfast.
Elsewhere, Spector tries to locate his next potential victim and, while visiting Sally Ann's parents, discovers a building that seems ideal for storing secret possessions.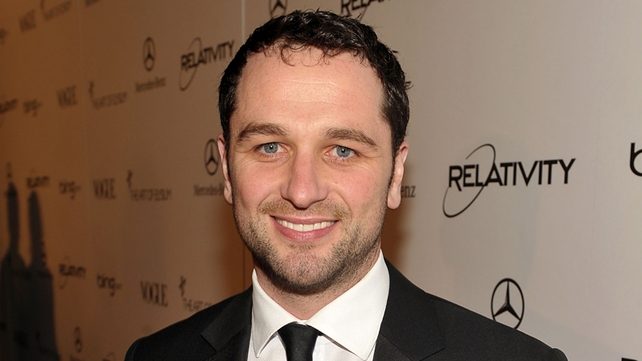 Matthew Rhys stars in Scapegoat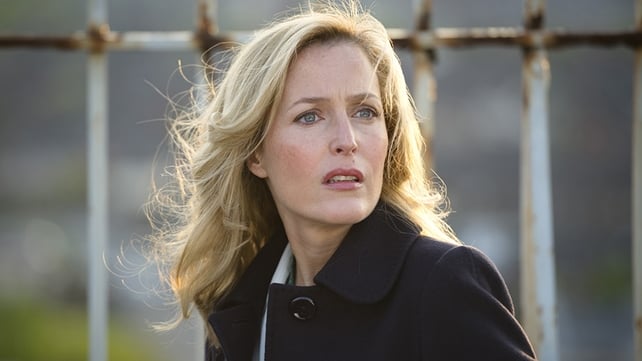 Gillian Anderson in The Fall