Rocky Horror Picture Show actor Tim Curry at recovering in his Los Angeles home after suffering a stroke.
Curry, famed for his starring role as Dr Frank N Furter in the 1975 classic, suffered a stroke and collapsed at his LA home, his agent (Marcia Hurwitz) confirmed to The Daily Mail on Friday.
Hurwitz said that Curry is recovering well: "Tim is doing great. He absolutely can speak and is recovering at this time and in great humour."
However, The Hollywood Reporter says that Hurwitz confirmed the stroke was suffered in July 2012, not this week as widely reported, and that Curry is continuing to undergo physical therapy.
The website quotes her as saying: "He has been going to physical therapy doing very well and still has his great sense of humor. He thanks everyone for sending good wishes."
In recent years, Curry has focused mainly on voice acting roles, as well as having large parts in Charlie's Angels, Muppet Treasure Island, The Three Musketeers and Home Alone 2: Lost in New York.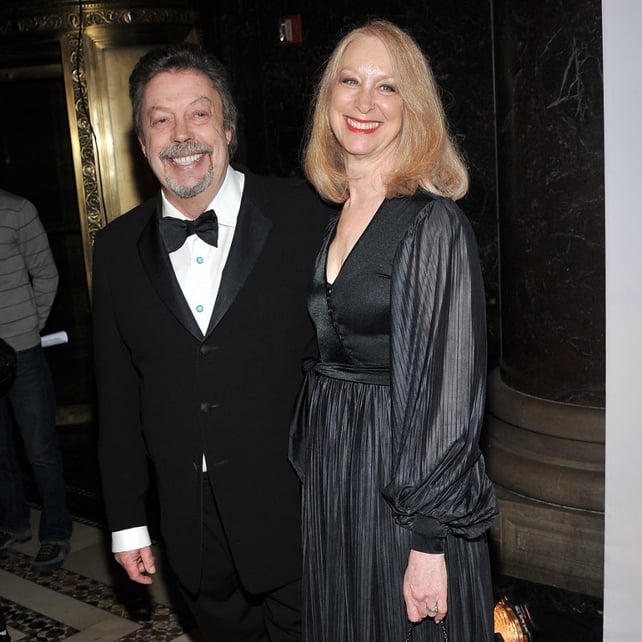 Curry, with agent Hurwitz, pictured in 2010