Actress Carey Mulligan has revealed she found playing Daisy Buchanan in The Great Gatsby intimidating.
27-year-old Carey Mulligan stars as the wealthy socialite in Baz Luhrmann's big-screen adaption of F. Scott Fitzgerald's The Great Gatsby and has confessed she found the role very different to any she has ever played before.

Speaking to Time Out magazine Mulligan said: "'Daisy always makes the smart girl choices and I just have to side with her but [as a character], she's the biggest departure for me. I've never done a character where it mattered that much what I looked like.

''[The sex appeal] was intimidating. But all Fitzgerald says about her appearance is that she has 'a sad lovely face with bright things in it'. She's the person who makes you feel like you're the only person in the world ... until she doesn't. But you know Daisy is not a sexual force.''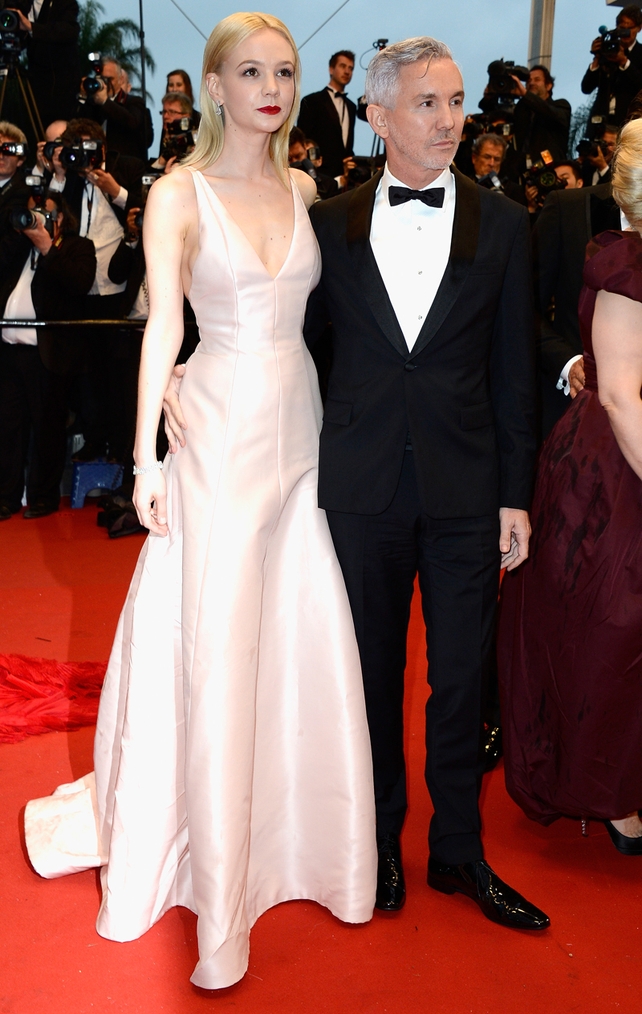 Carey Mulligan with Baz Luhrmann at The Great Gatsby premiere in Cannes
Mulligan also spoke about the challenge she faced trying to figure out the personality of the Jazz Age victim, who she believes wasn't always her true self in front of others.
She added: ''She's difficult to crack because she doesn't really know herself. I always imagined her as someone who, with everything she says and does, it's as if she's watching a movie of her own life.

''She is always giving this performance and that's all she gives you. So you can't ever really tell.''
The Great Gatsby is in cinemas now.