Jennifer Lopez, who has been dating choreographer Casper Smart since October 2011, has said that she will "probably" get married again.
The 43-year-old Live It Up singer and actress, who is divorced from her third husband Marc Anthony, spoke about her relationship on American TV show Entertainment Tonight: "It's a sweet relationship.
Its kind, it's healthy. He's a creative partner to me. He knows what I want to accomplish."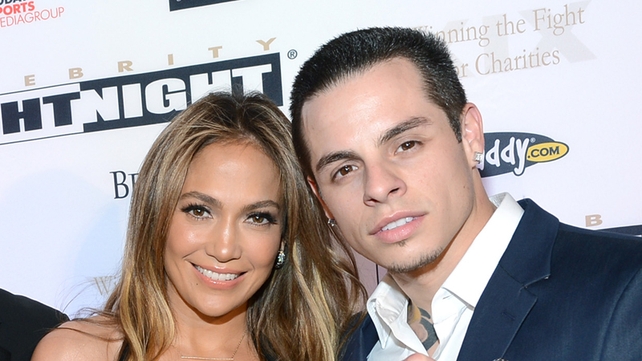 "We talk about it a lot obviously we're together a lot. He helps me and I help him, and it kind of works that way."
When asked if she would marry again, she said: "I don't know, probably, maybe! I like [being married]. I like the idea of it, I always have.
"As a girl you never really give up on that fairytale completely."
When asked about the 18-year age gap between Smart and herself, she said: ''There's more of a stigma to it, you know? But I'm not really one to follow rules or stay within a box."
Lopez was married to Ojani Noa from 1997 to 1998, Cris Judd from 2001 to 2003 and she married Anthony, with whom she had twins Max and Emme, in 2004.