Joe Duffy heads to Ballyshannon to meet this week's Local Heroes, Pete Campbell's life continues to unravel in Mad Men, while there are mixed emotions for the gang on Chicago Fire.
Local Heroes 8.30pm, RTÉ One
Joe Duffy's back for some more stories about ordinary folk making a positive difference in their area. Just four miles from the famous Donegal coast, Ballyshannon is yet another Irish town that's been hit badly by the recession that's blighted the whole country. A group of volunteers within the town are hoping to attract tourists to the town by opening a local museum which will promote Balyshannon as a destination under the theme of The Oldest Town in Ireland.
Mad Men 10.00pm, Sky Atlantic
Already we're up to the midpoint of season six in this slick, existentialist drama about the hideous superficiality of modern life. Well, things are really beginning to unravel for oily ad man Pete Campbell, played superbly, as always, by Vincent Kartheiser. This time around trouble is in the air for Campbell when an unexpected guest blind-sides him. Elsewhere, the team at Sterling Cooper Draper Pryce try to pacify competing clients.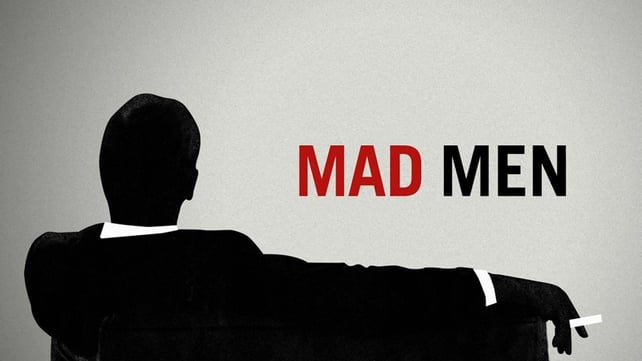 Chicago Fire 8.00pm, Sky Living
Severide continues to defend himself against sexual harassment charges, turning to an unlikely ally to find a way out. While the lieutenant's determination starts to flag, there's a skip in Casey's step thanks to a happy turn of events in his personal life. Unfortunately, the same can't be said for Mills and Dawson, who reach a turning point in their volatile relationship. A touch-and-go rescue mission at a collapsed building may help the pair realise what – and who – they really want.