Isla Fisher has said that her Great Gatsby co-star Leonardo DiCaprio is perfect in the title role of Baz Luhrmann's new adaptation.

In an interview with Access Hollywood, Fisher, who plays Myrtle Wilson, Tom Buchanan's mistress in the film, said: "Leo is the most perfect Jay Gatsby. He brings to it a childlike innocence.

"Leo's fabulous in everything - he's one of the greatest actors of our generation.

"But he has gone further than you could ever have imagined with this character, and really made [Gatsby] so multi-dimensional, and so flawed and so vulnerable, and yet so macho and sexy - everything that you want in Gatsby."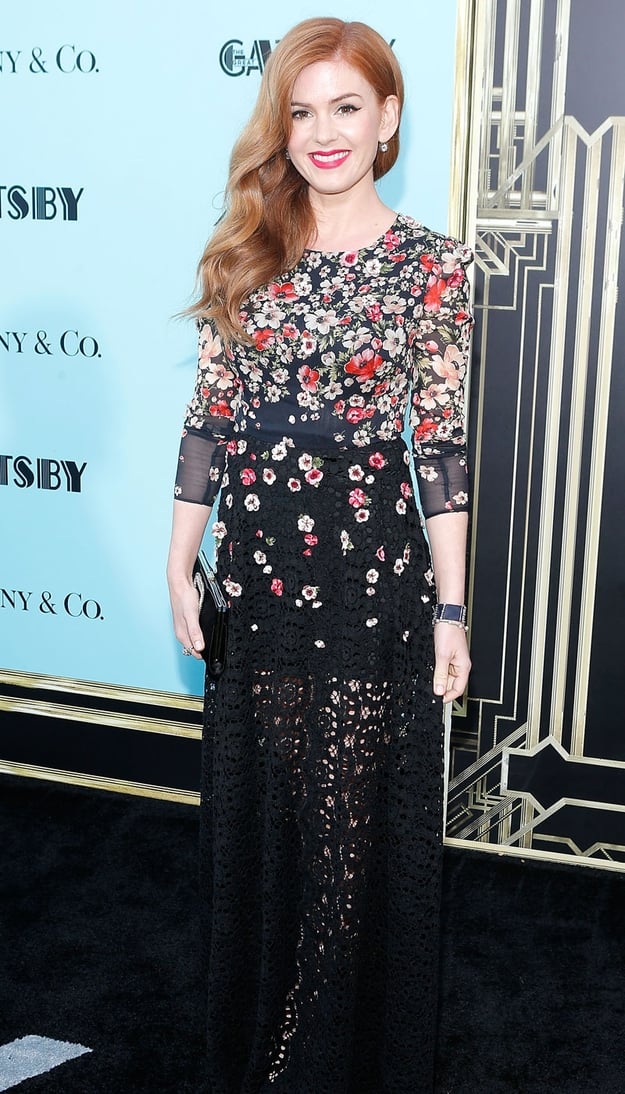 Isla Fisher loved working with The Great Gatsby costumes

The Confessions of a Shopaholic actress loved working with the 1920s' period costumes designed by Catherine Martin.
She said: "I felt like there was a whole building devoted to Catherine Martin and the costumes. You could just go from room to room looking at beautiful sketches and seeing silks and lace and feathers.
"But my character, obviously being working class, she couldn't afford to be in beautiful costumes. I think she made her own costumes.

"So, there was a lot of lycra... I still loved my character's costumes, even though the plastic bangles drove me a little bit nuts by the end."
She also praised the pairing of DiCaprio and Carey Mulligan as Gatsby and Daisy Buchanan, respectively and how their relationship worked on screen: "His obsession with Daisy doesn't feel mentally ill. It's just sort of passionate and misguided, but still romantic."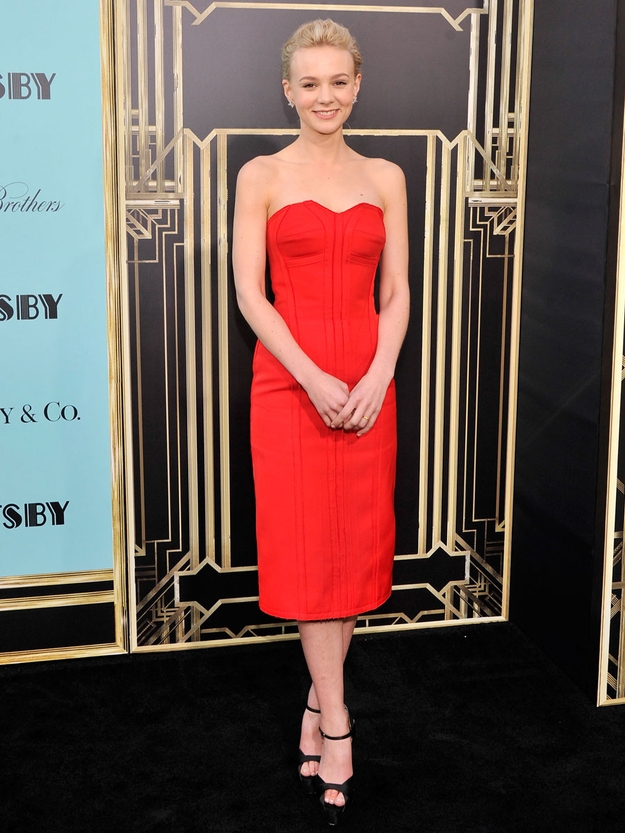 Carey Mulligan pictured at the World Premiere of The Great Gatsby in New York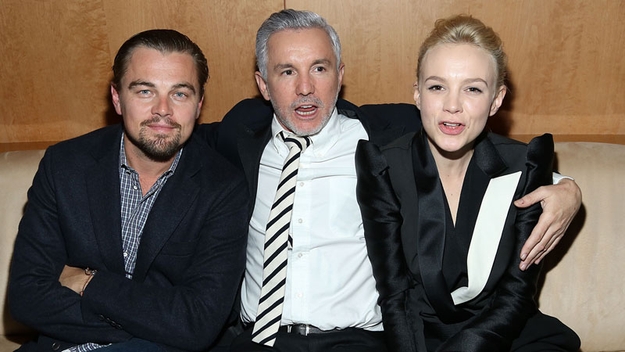 Leonardo DiCaprio with The Great Gatsby director Baz Luhrmann and Carey Mulligan, who plays Daisy Buchanan
The Great Gatsby opens in Irish cinemas next Thursday.