Eastenders has announced the casting of actor Daniel Coonan as Kirsty Branning's ex-boyfriend Carl White.
Carl is set to arrive in Walford next month, turning Kirsty's (Kierston Wareing) world on it's head just as she thought she was finally being accepted as Mrs Branning.
He has spent the last few years in jail and is being billed as a new bad boy for the BBC soap.
While in prison, Carl shared a cell with Derek Branning and the two men became close friends. After being released, Carl tries to make contact with Kirsty, but she ignores him.
Once he finally tracks Kirsty down, Carl's early scenes see him try to recuperate money he feels is rightfully his. He also soon makes it clear that he wants Kirsty back.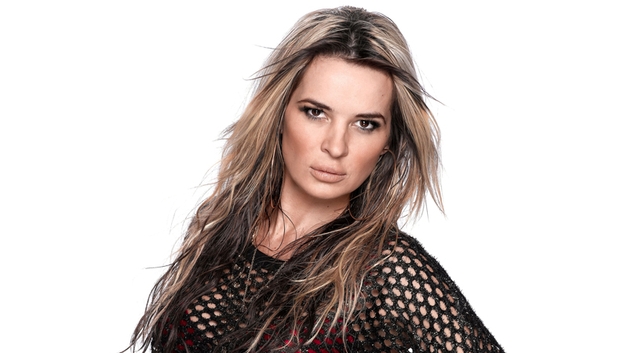 Coonan said of his new role: "EastEnders has been a part of my life since I was 12-years-old. I even remember talking about the storylines in school playgrounds in Tottenham and I am very happy and proud to now be a small part of it's life."
EastEnders' executive producer Lorraine Newman added: "It's wonderful to have Daniel Coonan joining us in Walford to play Carl White.
"Oozing confidence and with a dangerous edge, will Kirsty be able to resist his bad boy charms for long, or can Max save her from the lure of the dark side?"