Meet some of the country's bravest little people in Temple Street Children's Hospital this evening before we catch up with the teens in John Lonergan's Circus.
John Lonergan's Circus (10.15pm, RTÉ One)
Tonight is the final episode of John Lonergan's Circus where a number of troubled teens come together for a special performance under the watchful eye of the former Mountjoy governor. The countdown is on and there are only a couple of days to go before the gang performs at the St Patrick's Festival. However after qualifying for the festival, the group has lost their motivation as the trainers had feared. It's time for them to say goodbye to the familiar training area in Belfast and up their game as they head for Dublin. The important question is whether the whole project has had an effect on the eight teens and we'll hear from them tonight.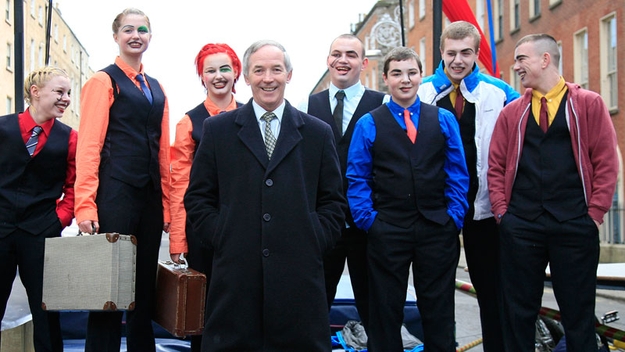 Temple Street Children's Hospital (8.30pm, TV3)
A behind-the-scenes look into the highs, lows and everything in between in Dublin's Temple Street Children's Hospital. While it's heartbreaking to see what the hospital's sick children have to go through, it's amazing to see what their loved ones and the staff do to help support them along the way. On tonight's show we'll see just how brave the wee ones can be which doesn't make watching any easier, but once you start watching, you'll be glued.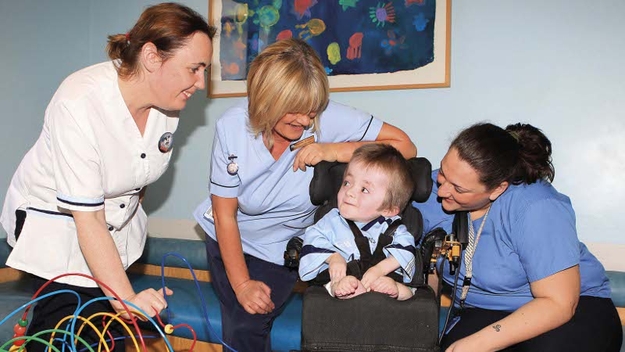 The Works (11.05pm, RTÉ One)

On tonight's show John holds the reigns as Dublin International Film Festival director Gráinne Humphreys and journalist Patrick Freyne review Pedro Almodóvar's new film I'm So Excited. Almodóvar regular, Penélope Cruz who starred in his Oscar nominated Volver is joined in the comedy by Antonio Banderas in a film about the staff on board a crashing plane. Looking forward to seeing how this goes down (sorry, but just a little).