Former Hollyoaks star Alice Barlow will be seen impressing the judges tonight on The Voice UK.
The actress turned singer, best known for her role as Rae in the Chester-based soap, made an unlikely career turn when she auditioned for the reality signing competition earlier this year.
Barlow, who appeared in Hollyoaks between 2009 and 2011, sings Carly Rae Jepsen's Call Me Maybe and impresses some of the mentors.
Barlow has already tweeted about her appearance to her 40,000+ Twitter fans, as has her former castmate Emmet Scanlan (who recently bowed out of the soap from his role as Brendan Brady).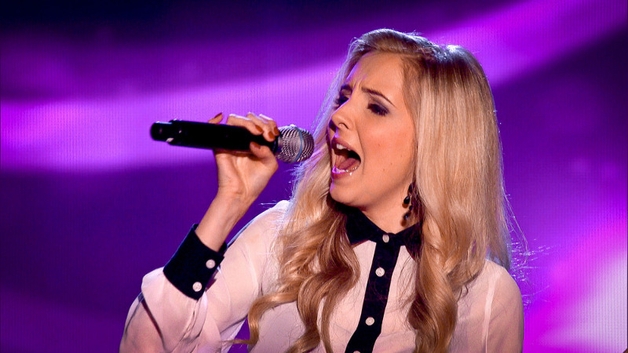 The BBC have also released a clip of the 21 year-old's audition, though viewers will have to tune in tonight to see if she gets through.
The Voice UK continues for the final set of blind auditions tonight on BBC One at 8:05pm.