Guests joining host Brendan O'Connor tomorrow night on The Saturday Night Show have been revealed.
Country music singer and novelist Kinky Friedman is set to have a very frank discussion with Brendan about his plans to become Governor of Texas, to legalise marijuana and gay marriage.
Following the settlement of their High Court case earlier this week, Sonya, John and eight-year-old Alex Butler will be in studio.
Brian Ormond and his wife, Pippa O'Connor have organised a babysitter for their new baby Ollie to talk to Brendan and banker turned comedian Hamad Al Amari will also drop by.
The Saturday Night Show is on RTÉ One tomorrow night on 9.35pm.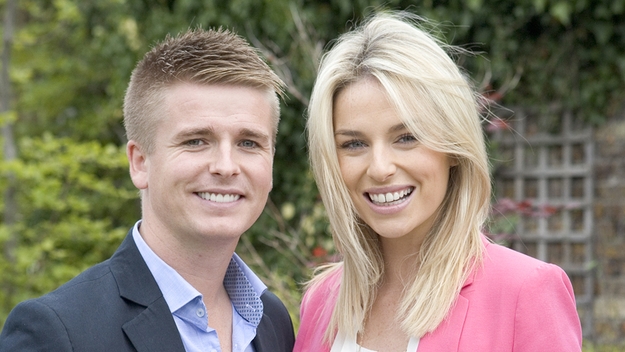 Brian and Pippa will join Brendan on The Saturday Night Show