The Lucky One star Zac Efron has revealed that he had a huge crush on America's Next Top Model presenter Tyra Banks as a teenager.
The 25-year-old star said he would love to meet the 39-year-old supermodel.
Speaking to Parade, Efron said: "I had a poster of Tyra Banks in my bedroom. She was the only girl I really had a crush on. Other than her, the rest of my posters were skateboards, BMX bikes, and Tony Hawk."
He added: "I hope we get to hang out soon. I haven't gotten to meet her yet."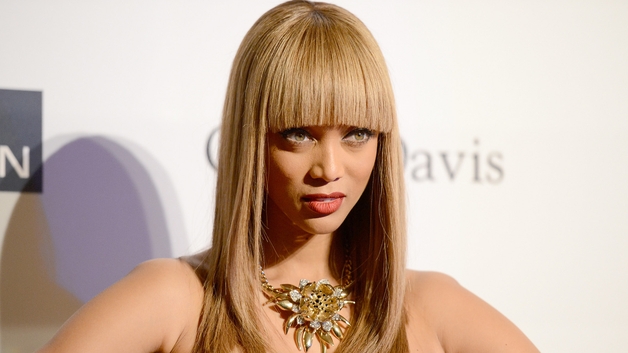 Zac Efron had a huge crush on Tyra Banks as a teenager
Efron recently broke his hand during a fight scene with Dave Franco for upcoming movie Townies.