Gavin and Stacey star Joanna Page has landed a new role in an upcoming ITV drama called Breathless.
This is the first major role for the 35-year-old Welsh actress, following the birth of her first child, a daughter named Eva, six months ago. Page will also have a brief role as Queen Elizabeth I in Doctor Who's 50th Anniversary Special, set to be broadcast at the end of this year.
Smash actor Jack Davenport, also known for his Pirates of The Caribbean role, is to lead the medical drama which is set in the sixties in London.
The series will also see Catherine Steadman, Zoe Boyle, Iain Glen and Oliver Chris appear in major roles. Casualty creator Paul Unwin is the creator and writer of the series.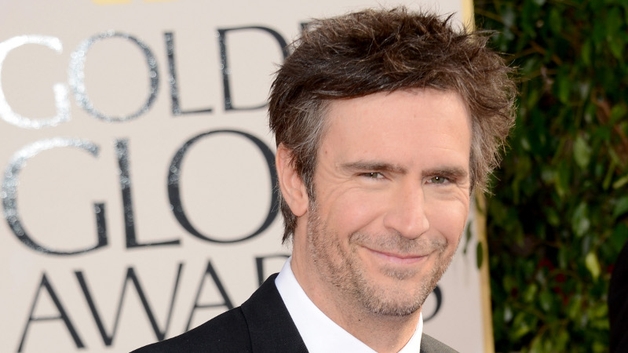 Jack Davenport has signed on to play the lead role in the upcoming ITV drama
ITV Studios executive Kate Bartlett explained in a press release earlier this year that Breathless is "an exhilarating and charismatic character drama, set against a glamorous London backdrop. The medical stories and events are there to illuminate and complicate the lives of our key characters and 1961 is a fascinating time in which to explore the changing role of women in society."
Digital Spy reports that filming has already begun and calls opening storylines "a cauldron of lies, deceptions and guilty secrets, driven by love, ambition and sex".