The final 10 contestants for The Voice of Ireland on RTÉ One have been chosen, with all 10 set to perform on this Sunday's show (6:30-8:30pm, RTÉ One).
On Sunday night, Aoife McLoughlin (Team Sharon), Katy Anna Mohan (Team Bressie), Kelly Mongan (Team Kian) and Keith Hanley (Team Jamelia) went through to the next round.
They were joined by Shane McLaughlin from Team Kian, the highest placed singer from the remaining four contestants.
The results meant that Tammy Browne, Andrew Mann and Dylan Powell's time on the show came to an end.
Completing the final 10 are: Sinéad O'Brien and Shannon Murphy (Team Bressie), Wayne Beatty (Team Jamelia), Ray Scully (Team Kian) and John Gaughan (Team Sharon).
For more on The Voice of Ireland, click here.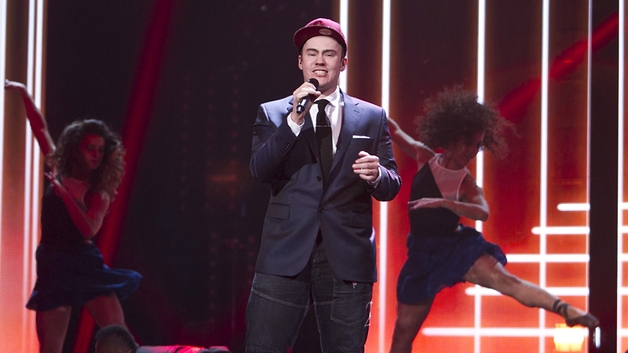 Wayne Beatty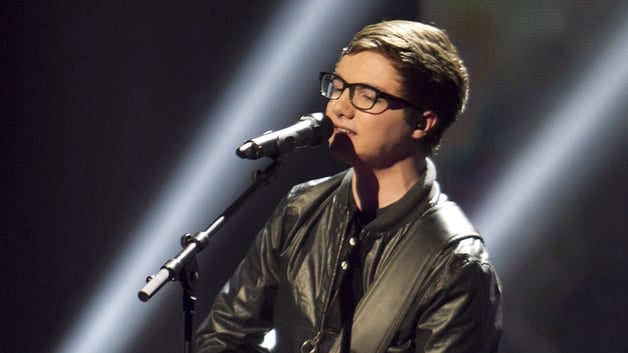 John Gaughan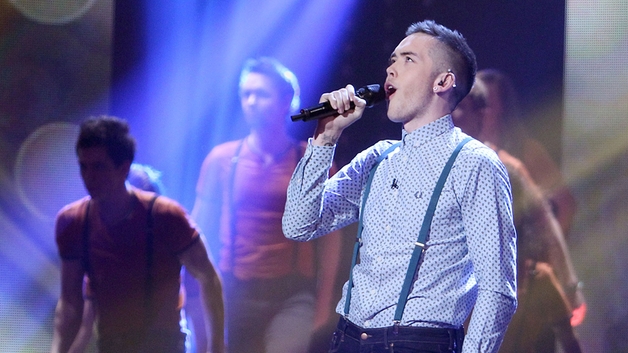 Keith Hanley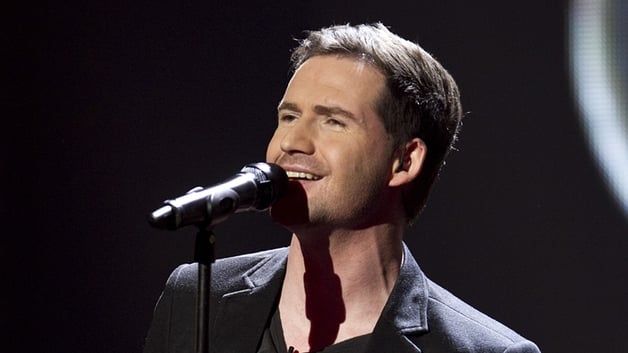 Shane McLaughlin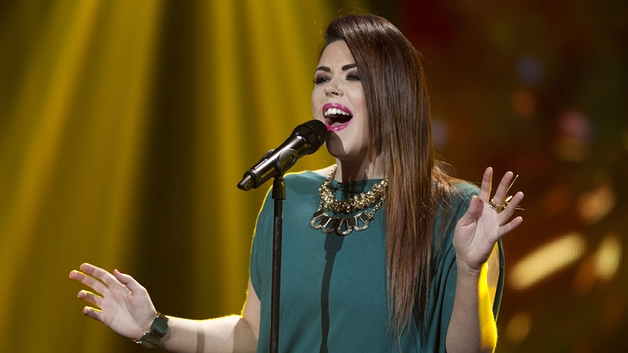 Aoife McLoughlin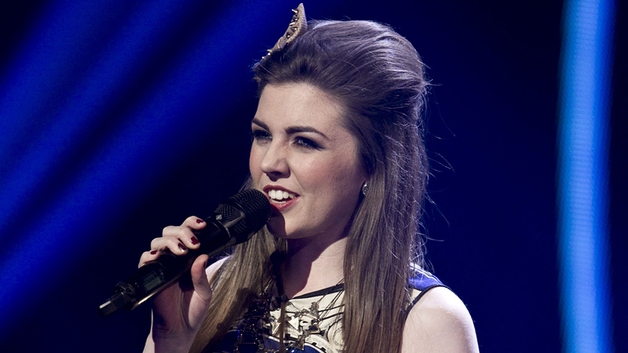 Katy Anna Mohan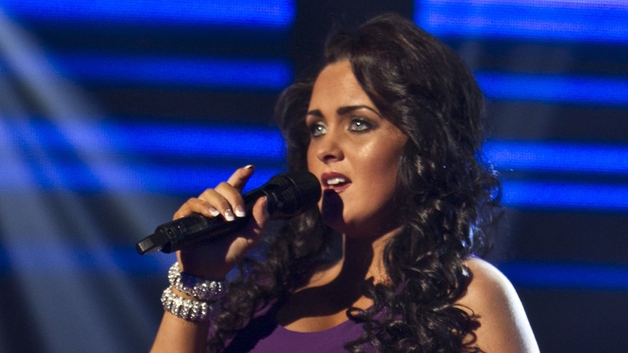 Kelly Mongan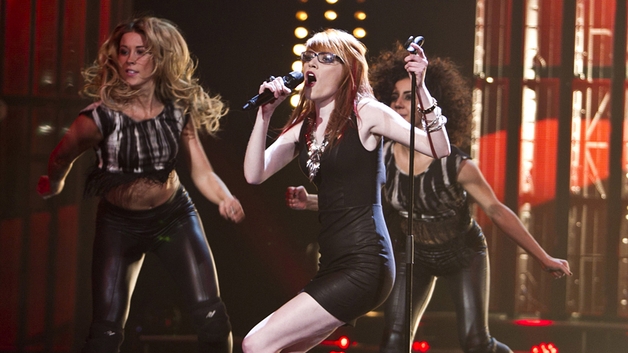 Shannon Murphy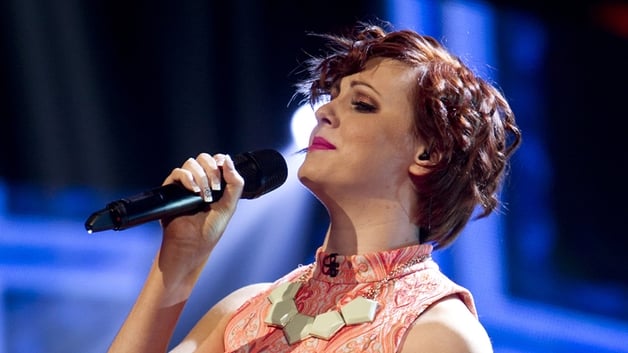 Sinéad O'Brien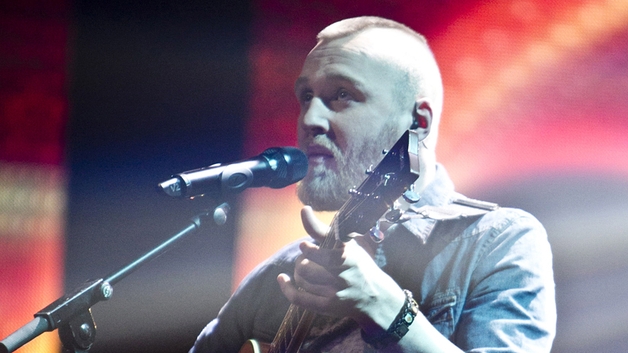 Ray Scully