In the media scrum at the premiere of his new sci-film Oblivion at Dublin's Savoy Cinema on Wednesday night, Tom Cruise made time to talk to RTÉ TEN's Suzanne Byrne about his movie choices and more – watch the video.
In Oblivion, Cruise stars as Jack Harper, one of the few remaining drone repairmen assigned to Earth, its surface devastated after decades of war with the alien Scavs.
When he discovers a crashed spacecraft, its contents bring into question everything he believed about the war.
The film is directed by Joseph Kosinski and co-stars Morgan Freeman, Andrea Riseborough and Olga Kurylenko.
Oblivion is released in cinemas next Wednesday, April 10.
You can watch Suzanne Byrne's red carpet report and interview with Tom Cruise by clicking the link on your left or on YouTube here.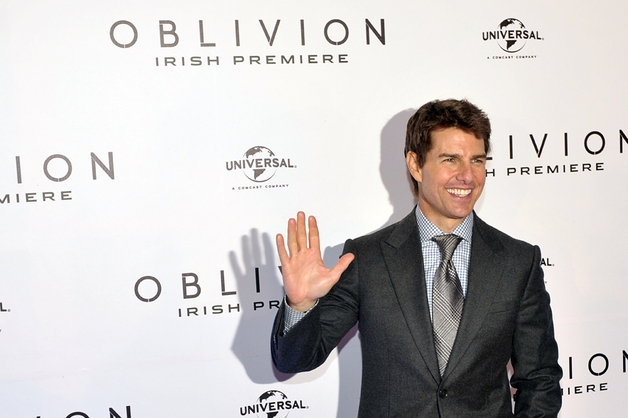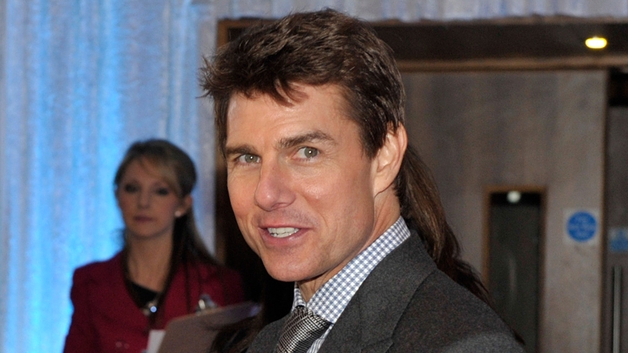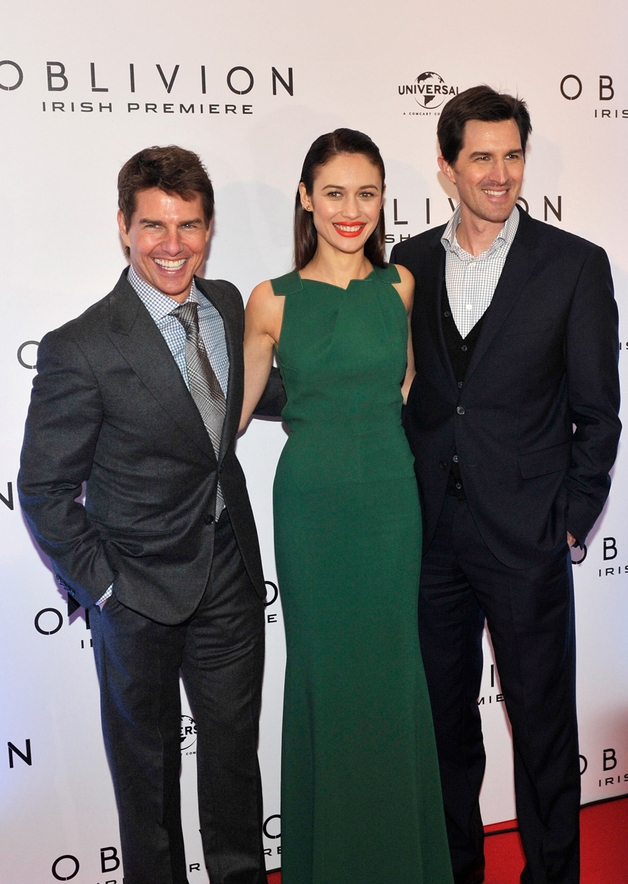 Cruise with Oblivion co-star Olga Kurylenko and director Joseph Kosinski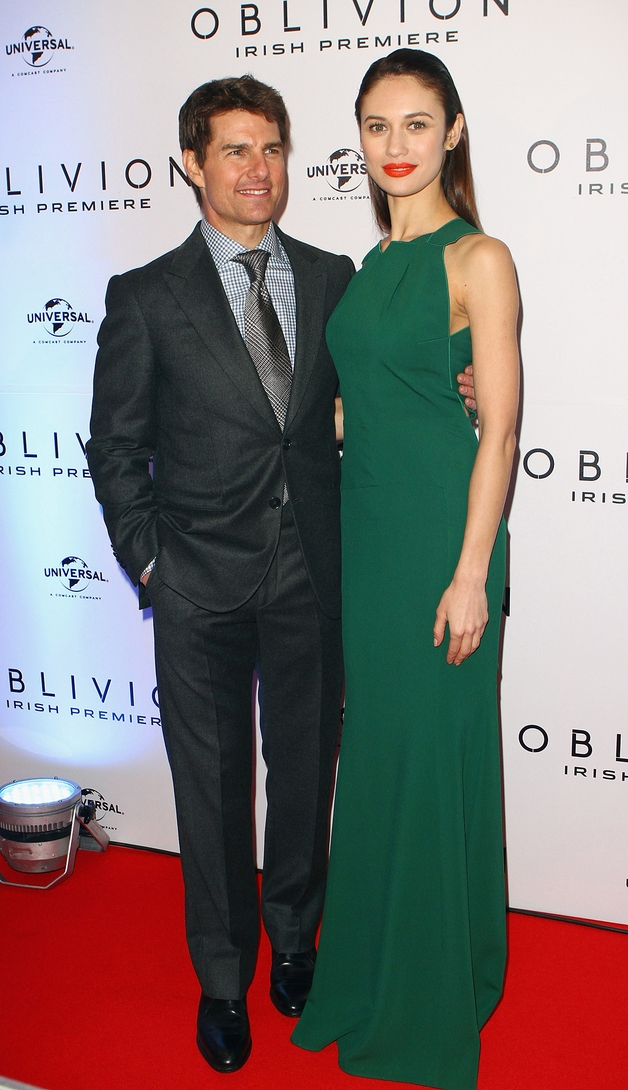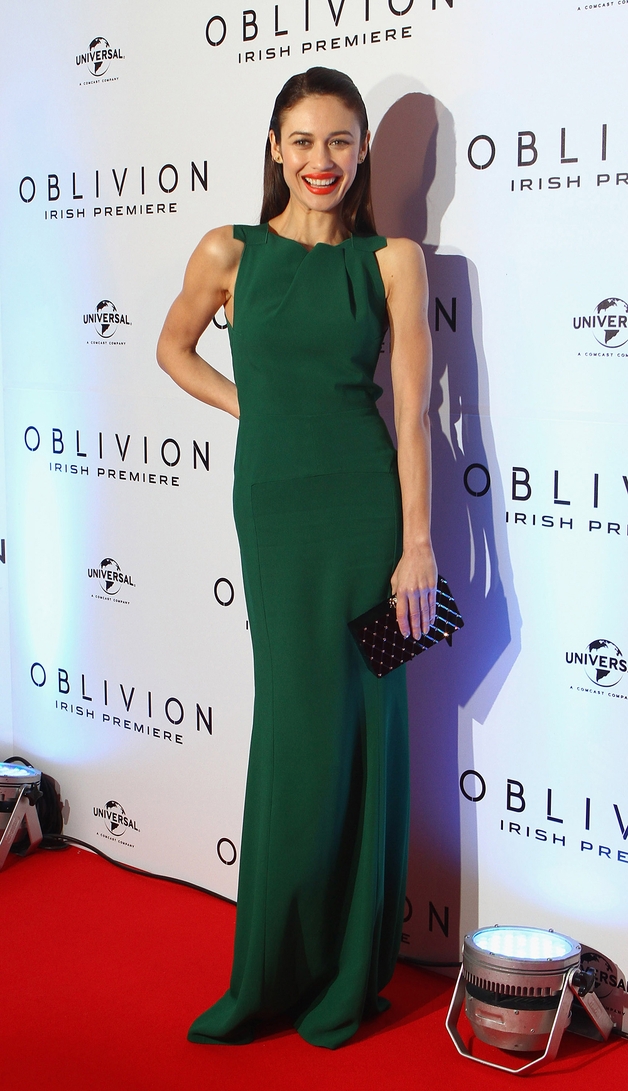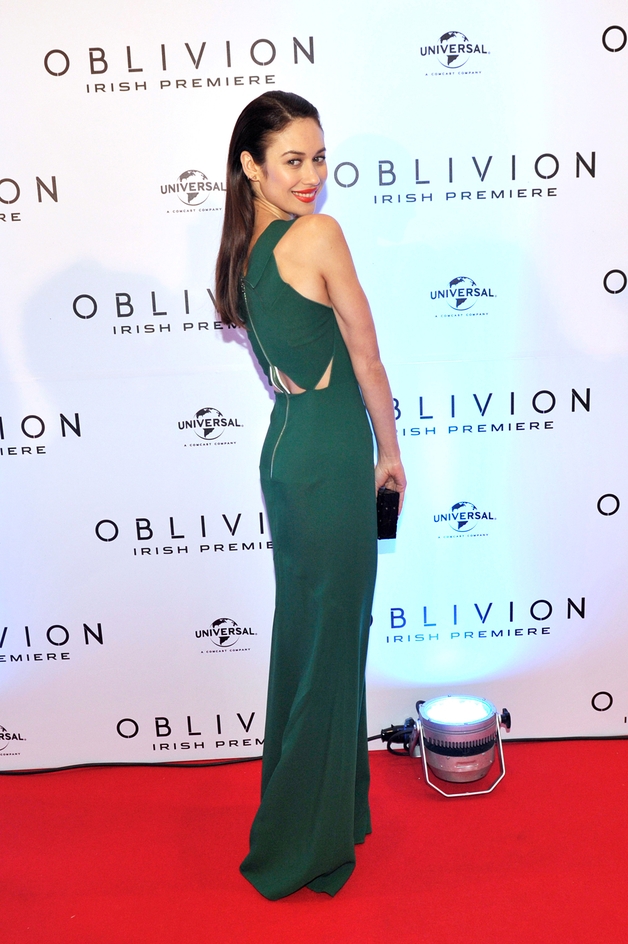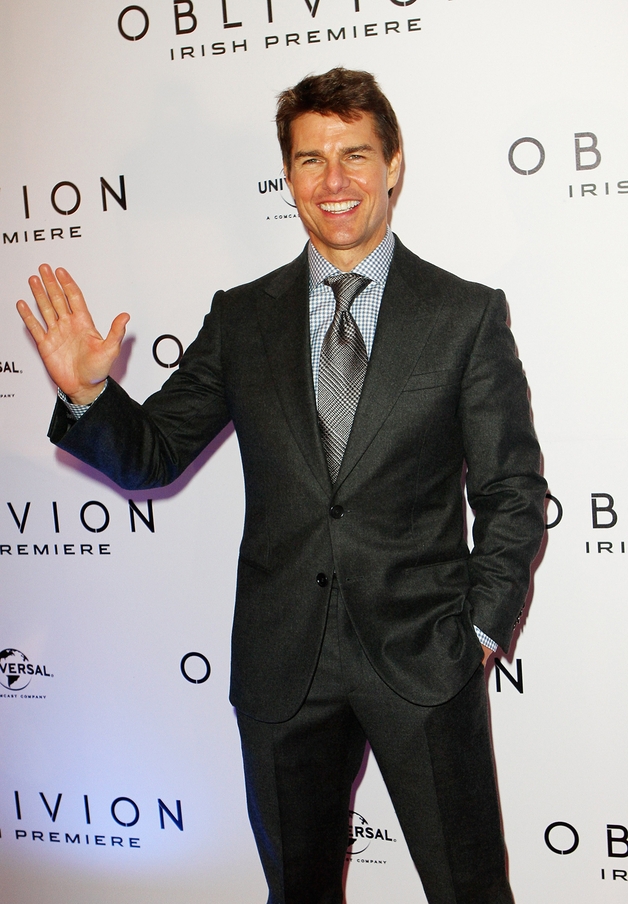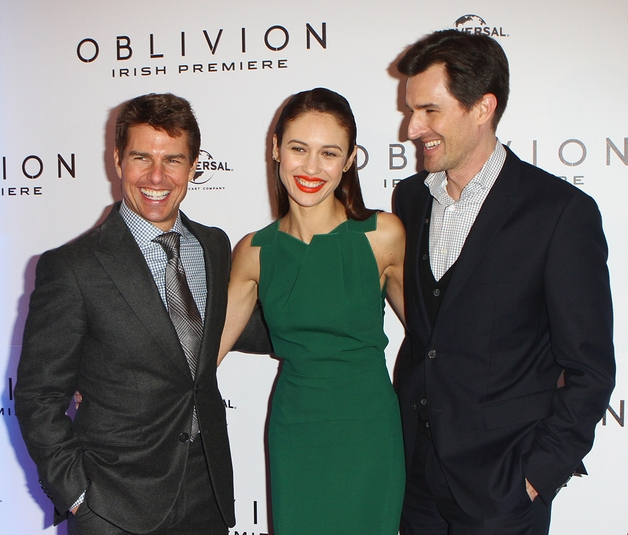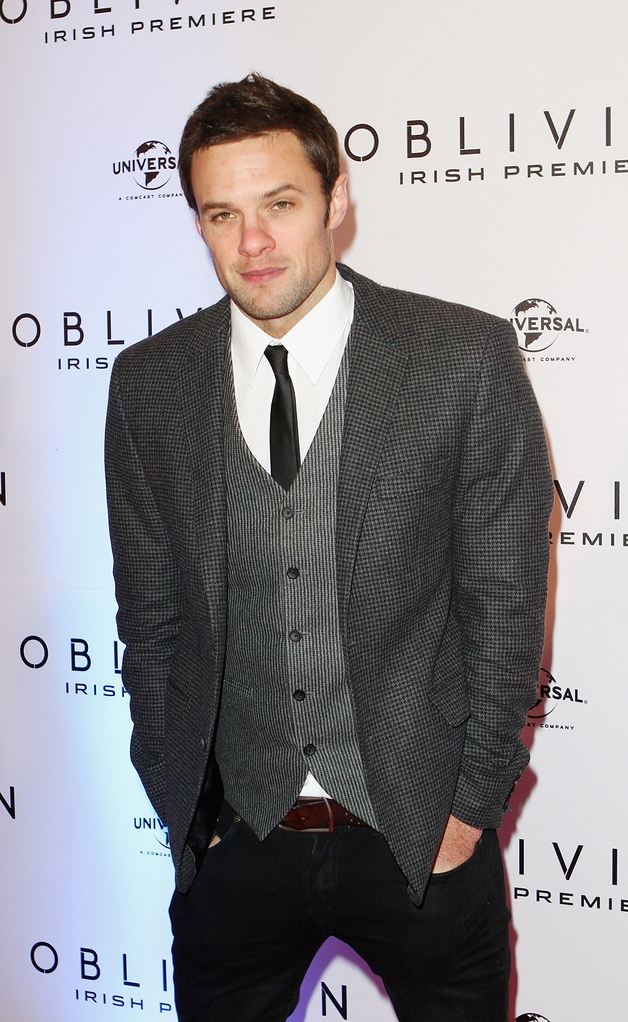 Bressie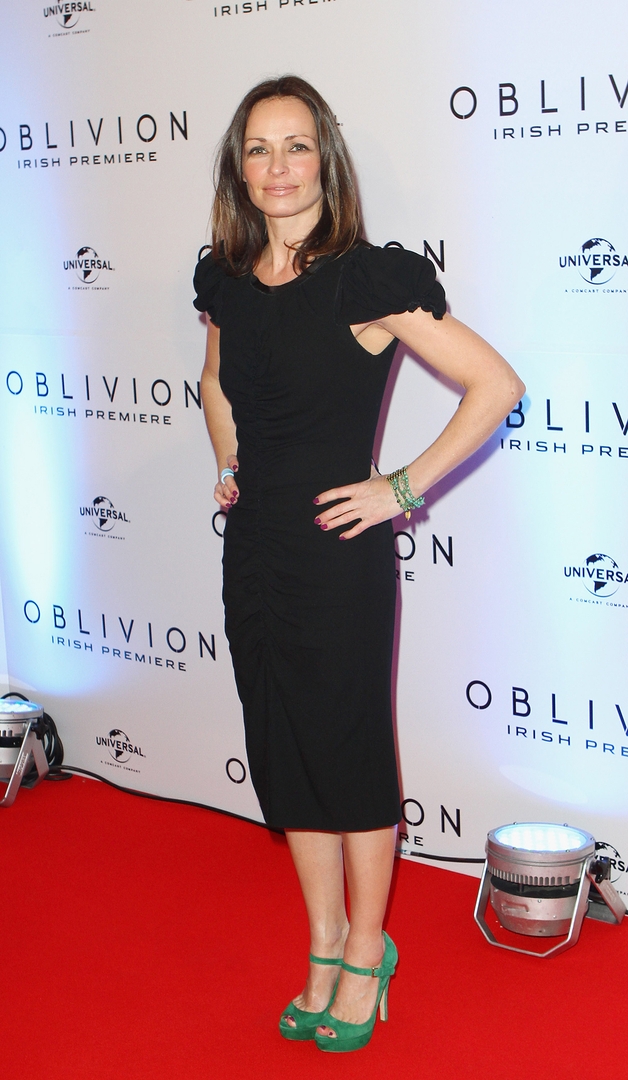 Sharon Corr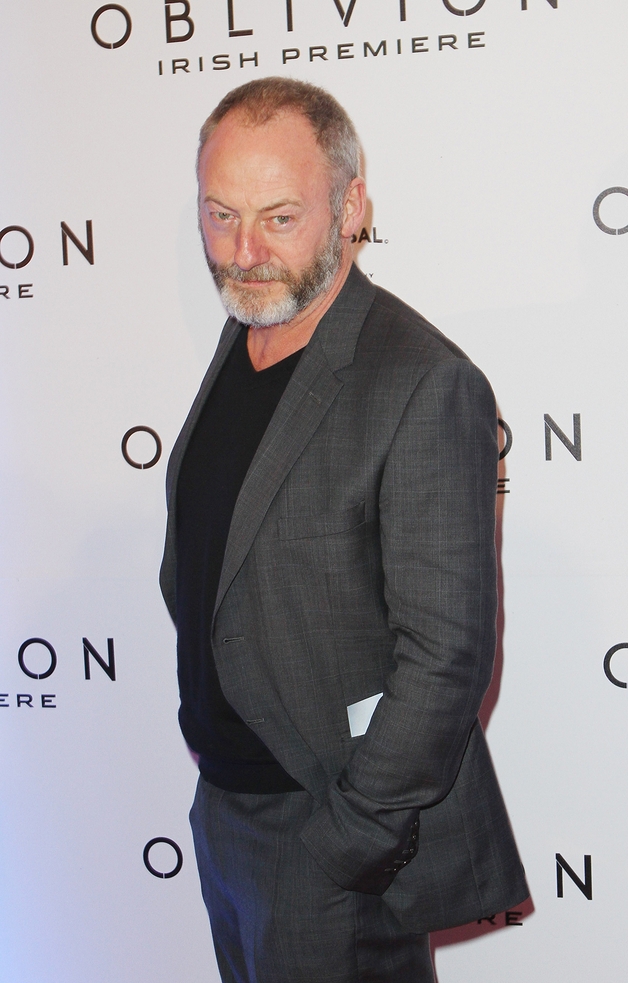 Liam Cunningham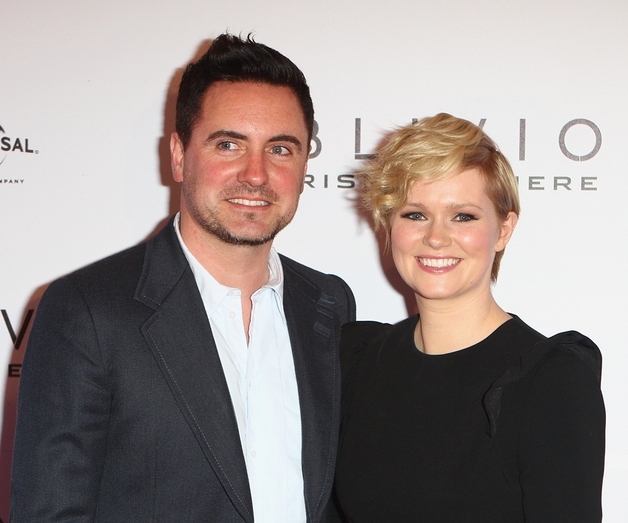 David Keoghan and Cecelia Ahern