Irish actor Pierce Brosnan has opened up about his new film role dealing with love and cancer, hitting close to home as he recalls his own tragedy of losing his first wife to cancer.
"I went through it all, very publicly," 59 year-old Brosnan explains to The Daily Mail. "Such things draw a mark across your heart and it's always a part of your life. To watch someone you love have their life eaten away – bit by bit, by this insidious and horrid disease – becomes an indelible part of your psyche".
Brosnan's first wife, Australian actress Cassandra Harris, lost her battle with ovarian cancer 22 years ago, aged 43 in 1991. At the time, the couple had one son together, Sean, now a 29 year-old actor living in California, and Harris' two children, Charlotte and Chris, from a previous relationship who Brosnan adopted.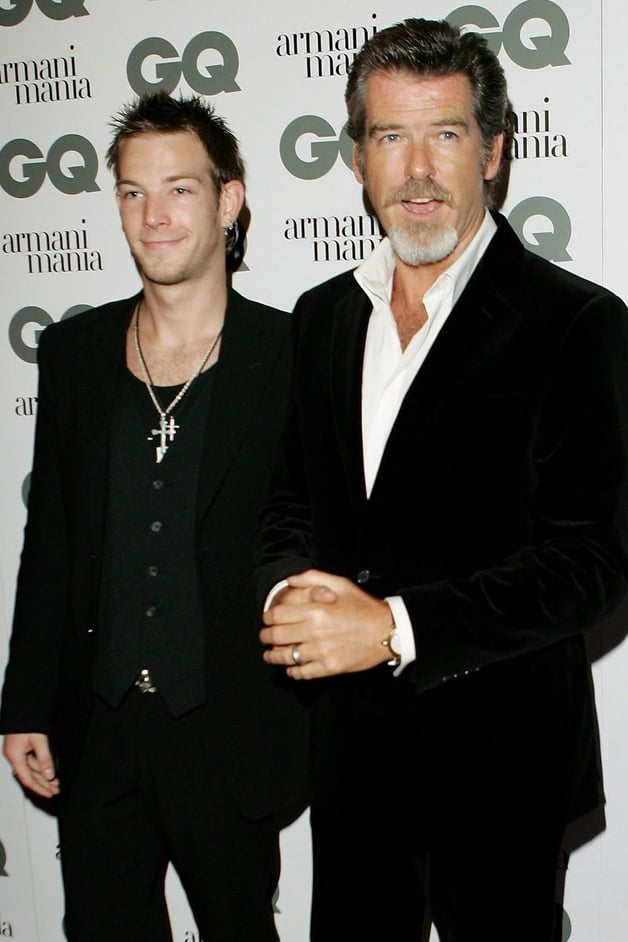 "When I received this script, the challenge of playing this part was not lost on me," Brosnan explains. "I've sat in rooms with doctors and awaited the outcome of examinations, for results to come back. I've opened letters with bad news in them. I know what it's like, I really do".
Brosnan plays Philip in upcoming Danish romantic comedy Love Is All You Need, alongside actress Trine Dyrholm. Hairdresser Ida, played by Dyrholm, is recovering from treatment for breast cancer when she meets widower Philip in the Amalfi Coast.
"An actor has to draw on all his life experiences, good and bad. You have to be vulnerable and sensitive to the circumstances in a script which you know will affect everyone," Brosnan explains. "So I know the pain and the agony of waiting and being powerless".
Since Cassandra's death, Brosnan managed to find love again with journalist Keely Shaye Smith. They married in Mayo in 2001 and had two more children, now aged 16 and 12.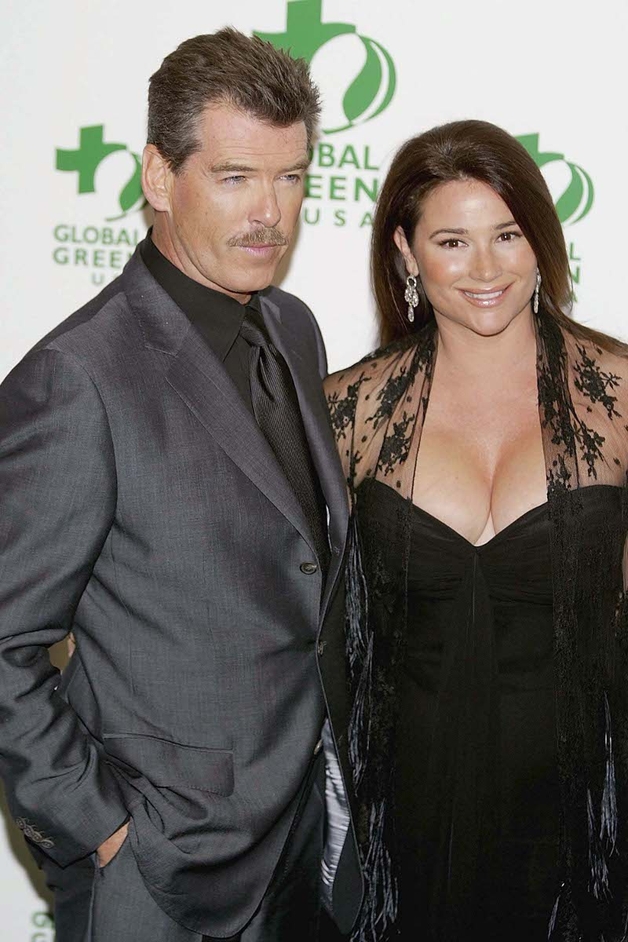 Reflecting, Brosnan says: "Cancer is a very sad thing but you can always take something from every experience. This film is proof of that. I've always been a positive thinker".
"Ups and downs are what life is all about. But the memory of Cassie and her fight against cancer is never forgotten."
Love Is All You Need is released in mid-April.