It hasn't even been a year since she fought off competition from rivals to be crowned the first winner of The Voice UK, but it seems Leanne Mitchell's promises of success may not come full circle.
The 29 year-old singer, who won the first series last Spring, had the live tour featuring the top eight finalists scrapped due to poor ticket sales followed by a debut single, a cover of Whitney Houston's Run To You, which failed to reach the Top 40.
Recent rumours suggest that an album may not surface from the singer. However in a recent blog for the BBC show, Mitchell explains that her album is due out in late May while her focus also lies with an upcoming autobiography she has written, entitled Finding My Voice.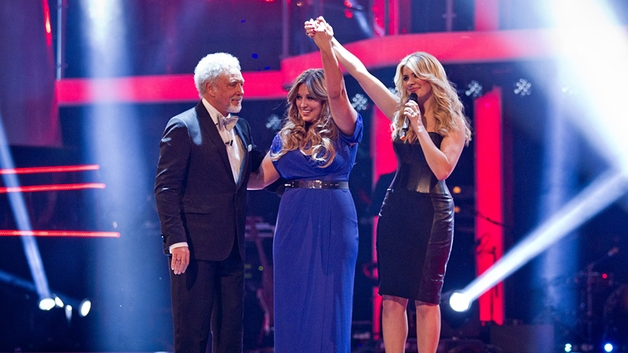 No follow-up single has been scheduled as of yet from the singer.
Her mentor on the show, Sir Tom Jones, has been quick to defend her, saying Mitchell's career is out of her hands. "I think they [Universal] rushed it", he explains.
"The one problem is if you win The Voice, it's out of your hands completely. Because you're signed to Universal Records, with management, agency, the whole thing," Jones added.

"So you can't do much for that person after you've got that person to win. If you want to do something with them further, it's better that they don't win."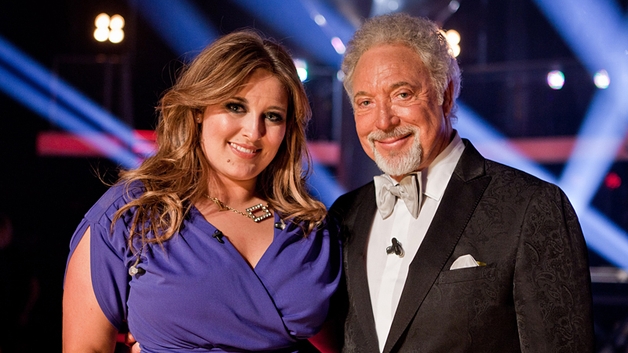 The series runners-up, Bo Bruce, Tyler James and Vince Kidd, have had tastes of success with their releases since the series ended.
Series two kicks off tonight at 7pm on BBC 1.