Bressie's new album Rage & Romance is released this Friday, March 29, but RTÉ TEN is giving you the chance to listen to it exclusively from today.
The second solo album from singer-songwriter Bressie, Rage & Romance comes a year and a half after his debut album Colourblind Stereo hit the charts.
While Colourblind Stereo earned Bressie success and a place on The Voice of Ireland judging panel, it also suffered from the weight of expectation. Bressie explained: "I released the first single Can't Stay Young Forever before I'd written the album, so when that got to number one on the airplay charts - which is rare enough for an Irish act - I naturally felt compelled to go in that direction."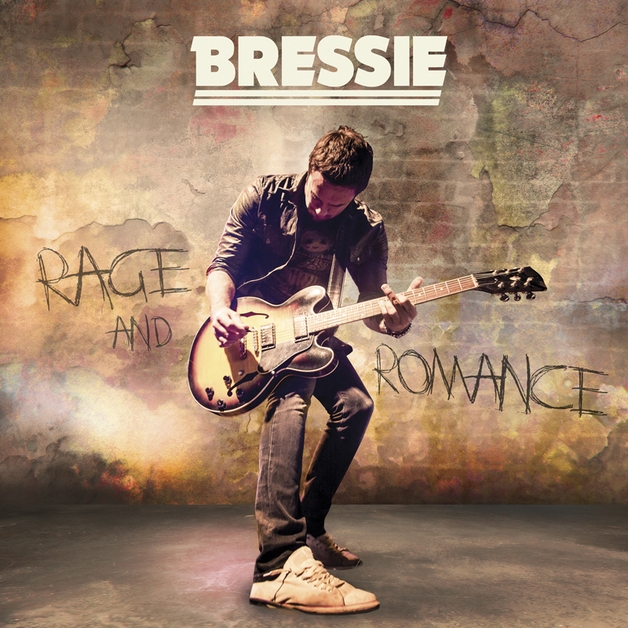 Rage & Romance sees Bressie return with a new sound and a new direction. He explained: "The only forethought was working with James – who makes brilliant melodies – and Eliot, who's known for making strong alternative albums, without diluting my own pop sensibilities. I've never gone into the studio with a blank slate before but I wanted to see what we could create together."
You can listen to the album stream and Bressie's playlist below.