Ewan McGregor and Stanley Tucci, stars of the new 3D adventure Jack the Giant Slayer, have been speaking to RTÉ TEN about their roles in the film.
You can watch our interview with the actors by clicking on the link on the left.
The actors admitted that one of the reasons they were attracted to the film was the fact that their children could go see it.
Tucci explained: "That was actually one of the reasons that we both took it. It was a really fun story: kind of funny, great classic characters in a classic tale, darkly told. But you knew that your kids could go see it - and we don't always make movies like that."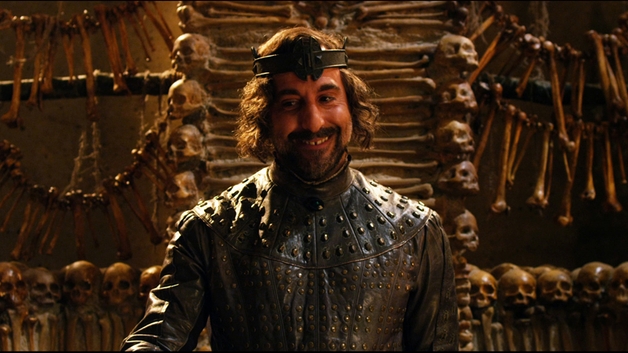 McGregor, who plays the noble knight Sir Elmont in the film, opened up about his character, saying: "I thought that he was a bit of a twit, Elmont; I always thought that there's this other side to him.
"He's very brave and heroic in that he'll go into dangerous situations and he'll lead his men in from the front saying, 'Come on, let's go!'. And of course as soon as he does get in there he'll screw it up or slip and fall on his arse or something and Jack comes along and saves the day. That's the sort of convention we've seen before but I really liked it. I liked that they took the edge off him by making him a bit of a twit."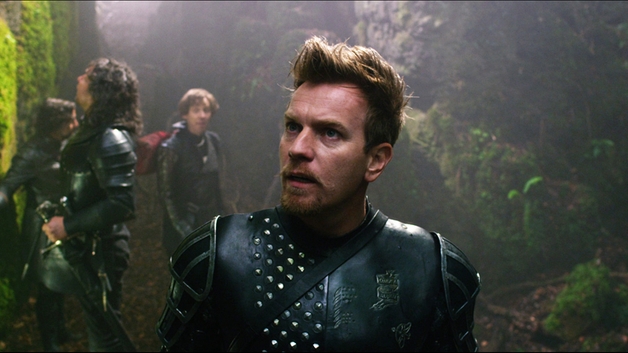 Tucci explained of his character, the sinister Lord Roderick: "I was really flattered to be asked to play it. I've never played a person quite like this, this archetypal 'evil'. It was great to create the look of him, the sound of him and all that stuff. It was really, really fun, kind of like a dream come true."
Jack the Giant Slayer is out in cinemas on March 22.