Neighbours star Menik Gooneratne has revealed that she and her husband are expecting their first child.
The actress, who plays the character of Erinsborough High principal Priya Kapoor on the soap, revealed the news on her Twitter page after the news was reported in the Australian press.
Gooteratne posted a photo of her baby bump, along with the message: "A little side project I've been working on. Very excited and more than a wee bit scared about this new role!"
The soap star, who was born in London before settling with her family in Melbourne, tied the knot with her partner in late 2011.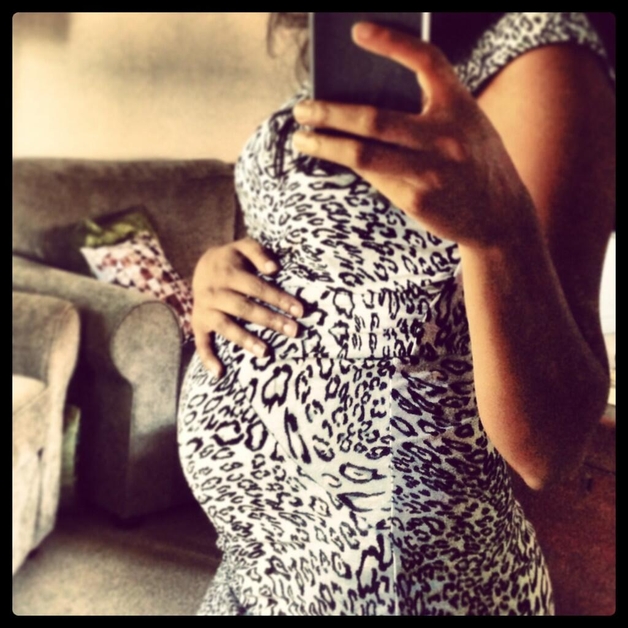 Image courtesy of Menik Gooneratne's Twitter