Filmmaker Danny Boyle has confirmed his plans to make a sequel to his 1996 breakthrough film, Trainspotting but not until the 20th anniversary of the film's release date.
The screenwriter of Trainspotting, John Hodge, is also on board for the project, reports The Radio Times, which is set to be loosely based on Irvine Welsh's novel Porno which is his Trainspotting follow-up.
Boyle has said he is keen to work with the original cast on the film.

Speaking to The Playlist, Boyle said "This has been a long time coming. There's always been this long term plan for Trainspotting 2. if John can produce a decent enough script, I don't think there will be any barriers to Ewan [McGregor] or any of the cast coming back. I think they'll wanna know that the parts are good so they don't feel like they are letting anyone down."

"The reason for doing it again is that people cherish the original, people remember it or have caught up with it if they never saw [it] because they were younger," Boyle said. "So you want to make sure you don't disappoint people. That will be the only criterion, I think."
Trainspotting, which starred Ewan McGregor, Jonny Lee Miller, Robert Carlyle, Ewan Bremner and Kelly Macdonald was set in the 1980s in Edinburgh and centred around a group of heroin addicts.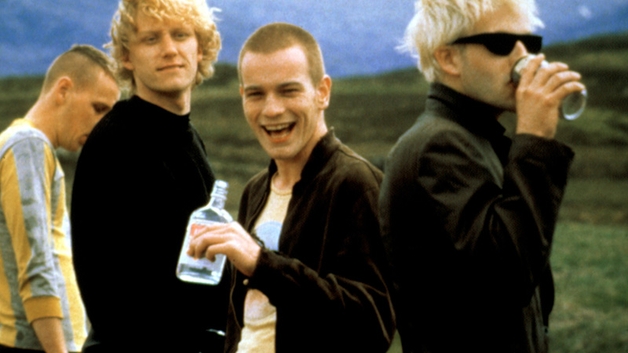 Boyle's latest film, Trance, starring James McAvoy and Rosario Dawson, will be released in Ireland later this month.