Along with What Richard Did, the Irish films Run and Jump, Byzantium and Dark Touch will screen next month at the Tribeca Film Festival in New York, with Run and Jump receiving its world premiere at the festival.

Speaking about Run and Jump's premiere at Tribeca, director Steph Green said: "I'm delighted Run and Jump has received an invitation to have its world premiere at such a tremendous film festival, and one where [Green's Oscar-nominated short] New Boy enjoyed success.

"To feel this recognition from such a respected festival is an honour for me and for the film's many talented contributors from the Irish film industry."

Starring Will Forte (30 Rock, Saturday Night Live) and Maxine Peake (Silk, Shameless), and part funded by RTÉ, Run and Jump is a drama that tells the story of a wife's struggles to cope after her husband's stroke.

The film will screen with What Richard Did and 20 other international features and documentaries in the Viewpoints section of Tribeca, which "focuses on stories told from distinctly male and female perspectives".

Directed by Neil Jordan, and starring Saoirse Ronan and Gemma Arterton, Byzantium tells the story of two vampires with a terrible secret who are on the run.

It will screen in the Spotlight section of the festival.

Written and directed by Marina de Van, and starring Marcella Plunkett (Stella Days, Bachelors Walk) and Padraic Delaney (RAW, The Wind that Shakes the Barley), Dark Touch is a psychological thriller about a house that takes on a life of its own.

It will open the Midnight section of Tribeca.

The Tribeca Film Festival runs from April 17 to 28.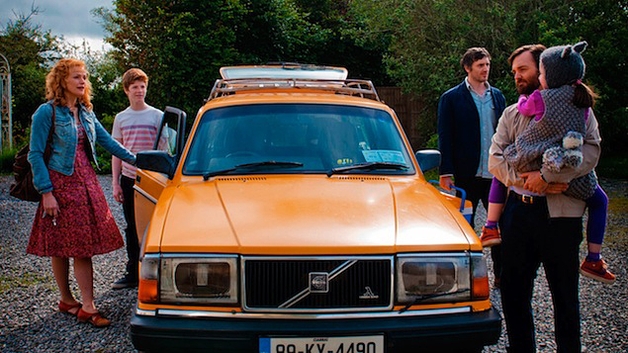 Run and Jump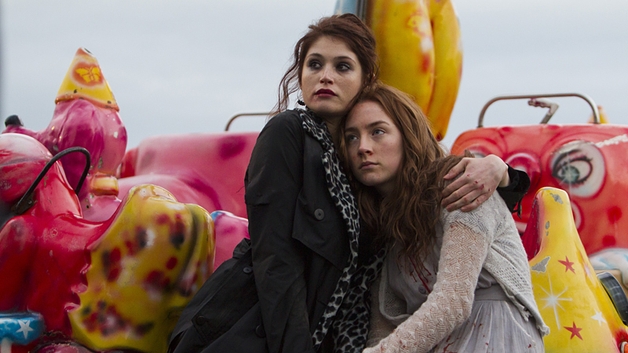 Byzantium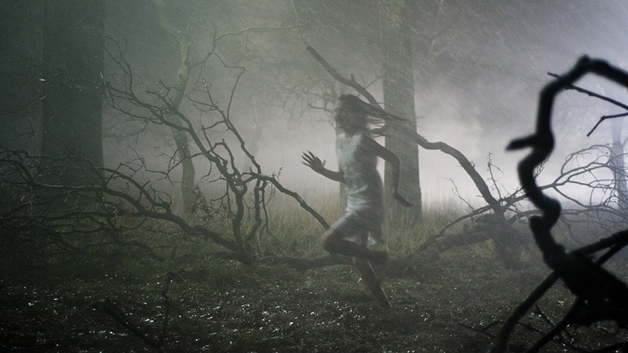 Dark Touch