RTÉ Ten top TV picks for Monday March 4
Republic of Telly is back, a celebration of Fleetwood Mac, and how do young Irish people deal with an increasingly sexualised scoeity? Check out our top telly picks for tonight.
Generation Sex, RTÉ Two, 9.30pm
Sex sells and it's become a very hard sell over the past few years. Widely available digital technology, the mobile net, and a long-overdue reversal in Ireland's oppressive attitude to intimacy means that many young Irish people are struggling with problems relating to intimacy and sex, that are dramatically different from previous generations. Graphic sexual imagery is increasingly prominent in our popular culture. Hardcore pornography is more easily accessible, and more casually viewed than ever before. For some, pressure from friends, partners and the media, to behave in a particular way, is causing significant emotional and psychological problems. Deborah Mulvany (pictured) is a counselling psychologist who has noticed young people presenting with issues that are quite different from those of previous generations. In this programme, Deborah explores why this is happening and how this is affecting young Irish people today. Where are the new norms on sexuality and relationships coming from? Is it parents, teachers and friends, or is it social media, the internet and pornography? And how is this affecting emotional well being and the health of young people's relationships with each other?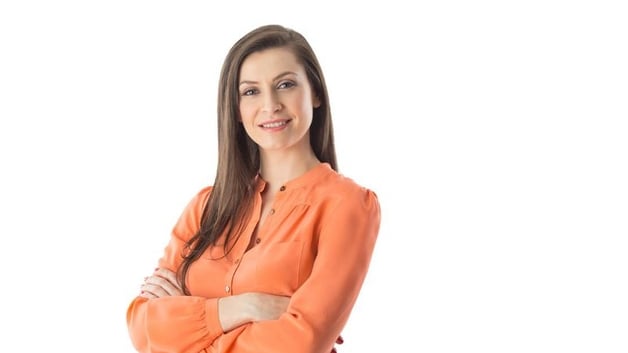 Republic of Telly, RTÉ Two, 10.30pm
Ever feel like Heather O'Rourke in Poltergeist? She was the little blonde girl in Spielberg's scary movie who would annouce the arrival of the incoming ghouls by sing-songing, "They're heeeerrreee." Well, they're heeeerrreee again. Yup, it's another series of Republic of Telly in which Dermot , Jennifer and Bernard drag TV's already bad name down even farther down into the gutter. Expect sketches from returning stars like Robogarda, Slavebaby and Darby the Leprechaun. The show will also travel the country finding out what Irish people really get up to with a 24-hour camera and new confession cam. Also look out for Amanda Byram as Jen's Mum, Nikita from Tallafornia as Dermot's latest obsession, Blathnaid as the terrifyingly incompetent commissioning editor and, of course, Georgia Salpa as Jen's enemy and everyone else's love interest.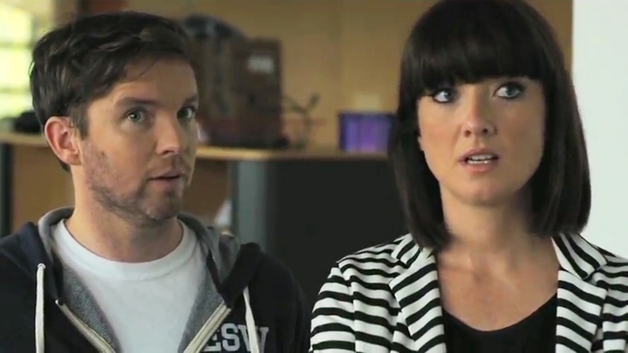 Fleetwood Mac Night, Sky Arts1, 10.00pm
They play Dublin this summer but Fleetwood Mac started life as a totally different outfit than the slick AOR machine we know and love today. This documentary celebrates the roots band turned pop rockers who delivered the final word on seventies decadence and bad love with their classic album Rumours. The evening begins with a performance from grievous angel Stevie Nicks followed by an episode of the always fascinating Classic Albums in which the band reveal how they alchemised inter-band turmoil into music gold on Rumours. We finish with Mick Fleetwood, John McVie, Lindsey Buckingham and Stevie Nicks' 2004 gig in Boston, where they performed hits including Go Your Own Way, Dreams, Second Hand News, Don't Stop, Rhiannon and Say You Love Me.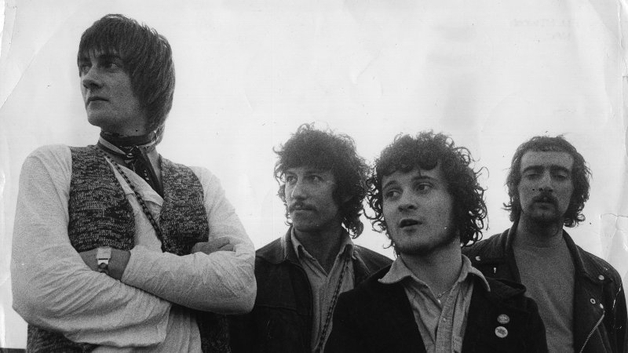 Alan Corr