Legendary New York DJ Roger Sanchez will broadcast weekly on RTÉ's Digital Radio Station, Pulse.
The 45-year-old Grammy award winning House and Tribe DJ told RTÉ TEN about his syndicated show: "I am so excited to have Release Yourself on Pulse. Ireland is one of my favourite places to play in the world and I am proud to have my show with the RTÉ family!"
The DJ, who has created remixes with a number of International musicians including Kylie Minogue, Madonna, Daft Punk and No Doubt, added: "It's great to rock RTÉ's Pulse with Release Yourself! This is my new home for House Music in Ireland!"
Pulse Station Manager Adam Fogarty added: "I'm absolutely delighted to have Roger on RTÉ Pulse with his Release Yourself programme. Roger is a house music icon and still one of the biggest DJs on the planet.
"The addition of Release Yourself to Thursday nights on RTÉ Pulse represents another strong addition to our already exciting programme schedule.''
Click here for a list of ways to listen to Pulse and you can also listen back on the RTÉ Radio Player here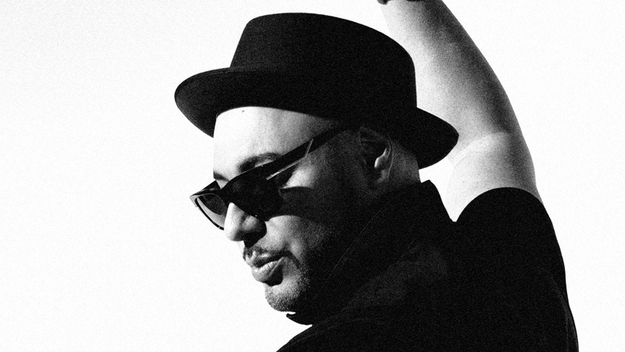 Sanchez' show will broadcast on Pulse from 7 to 9pm on Thursday nights.