Professional skater Olga Sharutenko, who was paired with Keith Chegwin on Dancing on Ice, has backed Olympic gymnast Beth Tweddle to win the skating competition.
Speaking to RTÉ Ten, the Russian ice dancer declared: "Girl power, Beth to win! I believe in her as a sports person and I believe she has the determination to win."
Despite giving the three-time Olympian her full backing, Sharutenko admitted that the competition is tight and that she expects the remaining boys - Luke Campbell, Matt Lapinskas and Gareth Thomas – to give Beth a run (or a skate) for her money.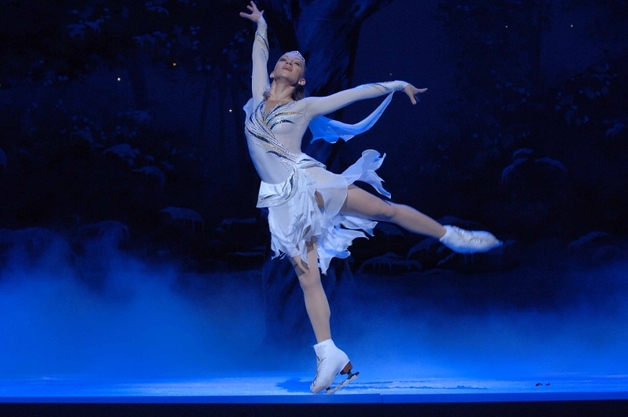 A scene from Swan Lake on Ice which is coming to Dublin next week for a five-night run
Sharutenko said: "It is getting so tough. They are really pushing themselves. They are working their socks off to be better than the week before."
Sharutenko was paired with TV presenter Keith Chegwin during her time on the ice dance show. The pair won the hearts of the both the audience, and judges, with his surprisingly good performances.
"Keith did very well and he proved many people wrong. People didn't expect him to be that good or go so far. We entertained people."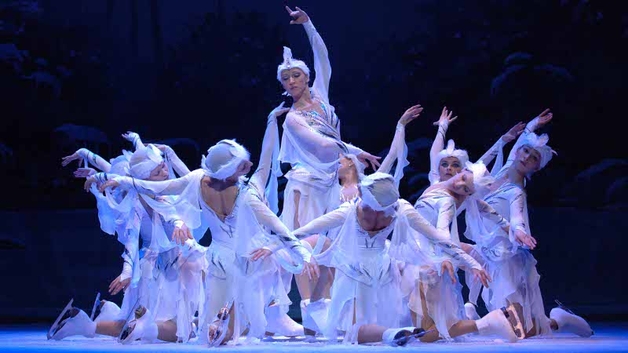 She added: "It is a competition and it is what it is. Sometimes things don't go your way, not everyone can be the winner, but we are not losers."
She may be finished her time on the show, but Sharutenko will be back on the ice very soon as she is starring in Swan Lake on Ice, which is coming to Dublin for the very first time next week.
Speaking about the show, which will take place at the Bord Gais Energy Theatre from March 5 to 9, Sharutenko said: "This is a fresh interpretation of the beautiful ballet. It's on ice inside the intimacy of the theatre - something you would never expect to see.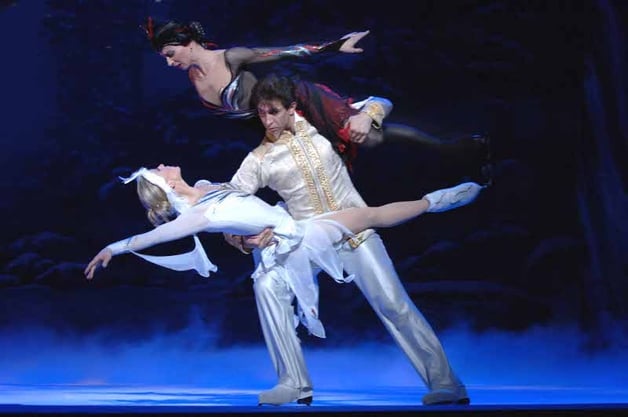 Figure skating is not just sport it is a beautiful dance form; it is a beautiful art I would say and that is what we are creating on the stage. To get a standing ovation in Dublin would be like winning a gold medal."
To book tickets for Swan Lake on Ice at Bord Gáis Energy Theatre from Tuesday 5 - Saturday 9 March 2013 call 0818 719 377 or visit www.bordgaisenergytheatre.ie