X Factor USA judge Simon Cowell has confirmed that he is a single man, after ending his short-term romance with actress Carmen Electra.
Cowell and Electra began a relationship late last year, after Electra appeared on episodes of Britain's Got Talent alongside the 53 year-old head judge.
Speaking to The Sunday People, Cowell explained "I'm now a single man. We spent time together and she is so much fun. But I'd like to find a girlfriend".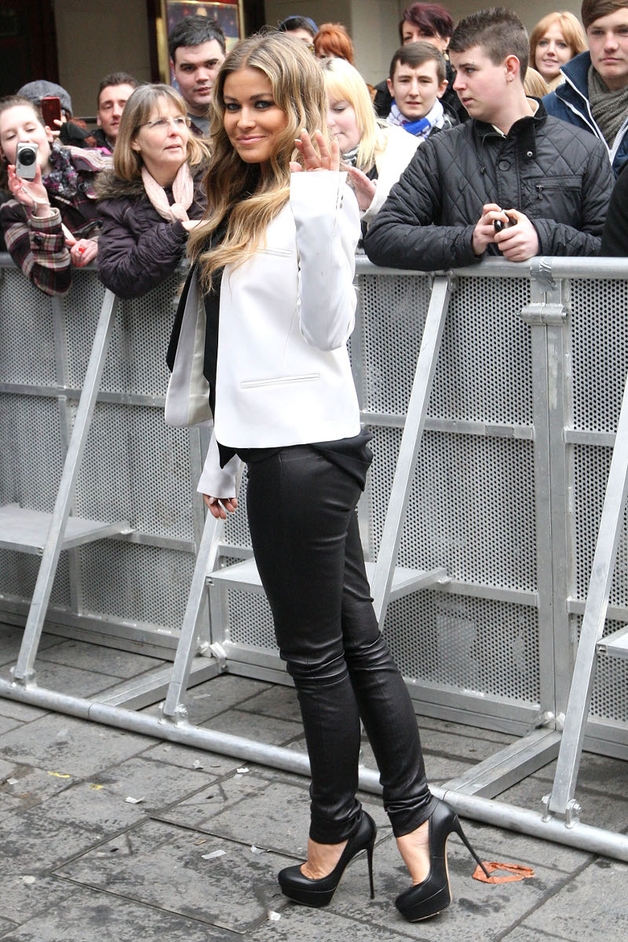 Carmen Electra stood in as a guest judge during last season of Britain's Got Talent
Cowell's last major relationship was with make-up artist Mezhgan Hussainy who he became engaged to in 2010 but their relationship fizzled out early last year.
Simon added: "I do work a lot and it doesn't leave me very long for women but I have lots of great friends, and great women in my life".
Cowell has a well-documented close relationship with all of his former flames, including singer Sinnita, former model Jackie St. Clair and television reporter Terri Seymour.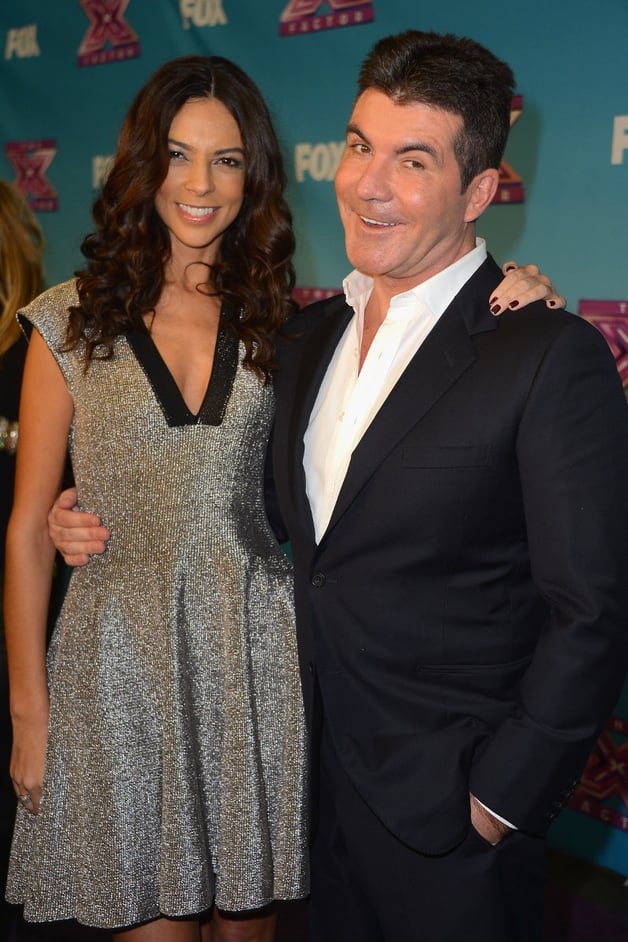 Cowell and Seymour were in a relationship for six years, ending in 2008
"I do particularly like British women but I haven't got my eye on anyone", Cowell explained, adding "I'm happy but I would like a girlfriend".