Seven Psychopaths star Colin Farrell was joined by a host of celebrities at the eighth annual Oscar Wilde: Honouring the Irish in Film party last night.
The special event, which acclaimed director Steven Spielberg claims is "one of the best parties in LA," took place at Lost producer JJ Abrams' Bad Robot Productions, in Santa Monica, California.
Farrell, who won a Golden Globe award for his role in In Bruges in 2009, was just one of the A-list stars in attendance at the glitzy event.
Speaking to The John Murray Show about the event, Farrell said: "It's great craic. The event seems to lack a sense of pretence that a lot of these things have and it seems to be fairly loose."
When asked if he had any advice for 26-year-old Kerry girl Fodhla Cronin O'Reilly, who has been nominated for an Academy Award in the short animated film category, the father-of-two added: "I think as soon as you start getting tips and advice, you run the risk of losing the potential for it to be as raw and as pure of an experience as it can be.
"When I went to the Oscars for the first time I was gobsmacked and I mean I've been three times. It's huge, it's ridiculous and it's pompous and equally it's exciting and awe-inspiring. It means nothing and it means loads. Look she's there because she did something really good and notable. She got people's attention through her artistic ability and creative acumen. I hope she has a great night and really enjoys it."
The 36-year-old star was also joined by his former co-star Christopher Walken, director Jim Sheridan, two time Oscar-winning make-up artist Michele Burke, Lionsgate Vice Chairman Michael Burns, singer/songwriter Declan O'Rourke, award-winning composer Julie Feeney, Fair City actor Alan O'Neill, Terra Nova actor Jason O'Mara and Pulp Fiction star Bronagh Gallagher.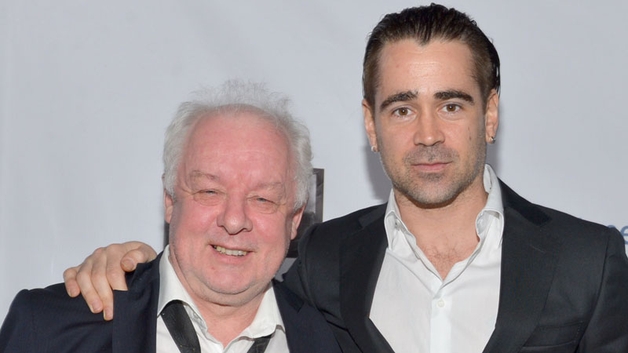 Irish director Jim Sheridan presented Colin with his award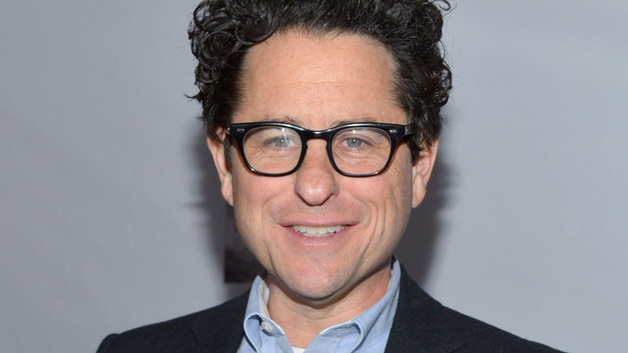 The event took place at Lost producer JJ Abrams' Bad Robot Productions, in Santa Monica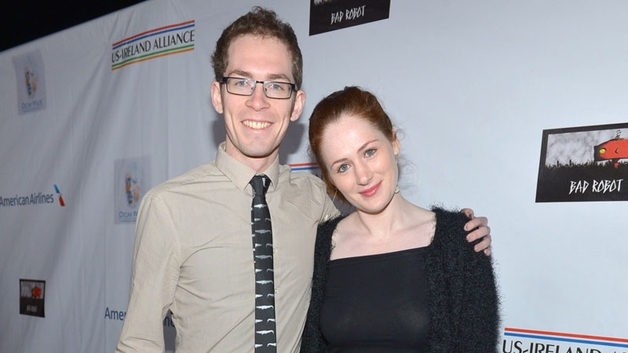 Director Timothy Reckart and producer Fodhla Cronin O'Reilly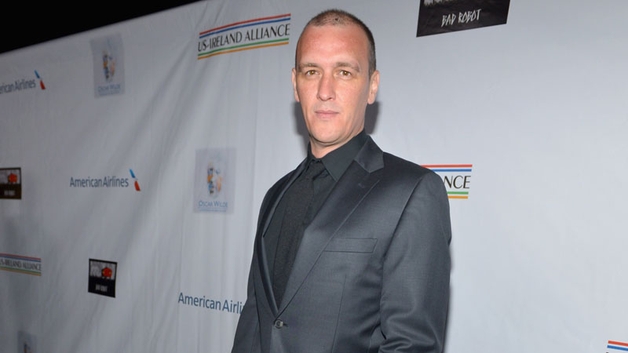 Former Carraigstown resident Alan O'Neill, who played the part of Keith McGrath in Fair City was also in attendance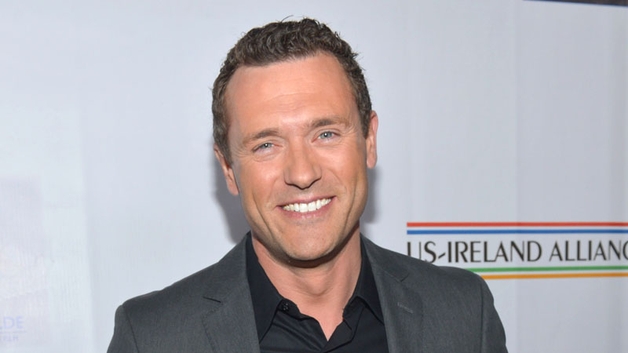 Vegas star Jason O'Mara also turned out for the special event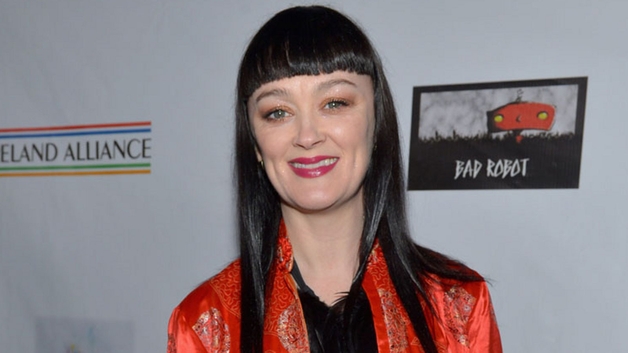 Derry native and Grabbers star Bronagh Gallagher came out to support the Irish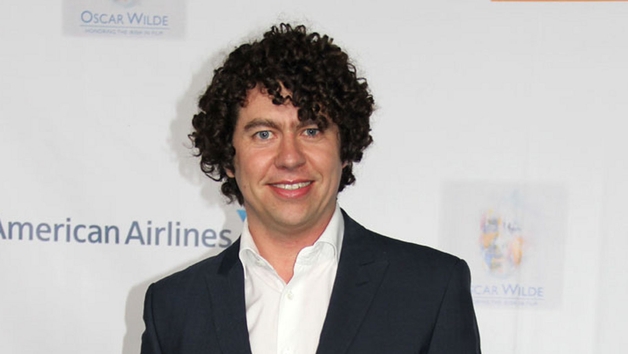 Dublin-born singer Declan O'Rourke performed at the prestigious Oscar Wilde party in LA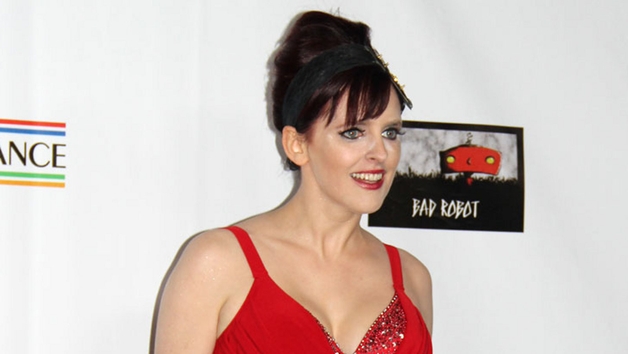 Galway Boy singer Julie Feeney also showed up for the eighth annual Oscar Wilde: Honouring the Irish in Film party last night