Singer Kelly Clarkson has hit out at record executive Clive Davis over claims he makes about her and her career in his new tell-all memoir.
The 30 year-old Grammy Award-winning singer and American Idol victor rose to fame in 2002 after winning the first series of the US reality competition. The 80-year-old music industry executive and current Sony chief mentored Clarkson following her win.
In his memoir, Soundtrack of My Life, Davis recalls his relationship with Clarkson and documents their "creative differences". Among them, Davis claims Clarkson burst into "hysterical sobbing" over what direction to take certain songs on her second album. Clarkson retaliated last night by posting an update to her Twitter followers, stating "I refuse to be bullied and I just have to clear up his memory lapses and misinformation".
"He says I burst into "hysterical sobbing" in his office when he demanded Since You Been Gone be on my album. Not true at all," Clarkson writes. "His stories and songs are mixed up. I did want more guitars added to the original demo and Clive did not. [The producers] and I still fought for the bigger sound and we prevailed and I couldn't be more proud of the life of that song. I resent him dampening that song in any way".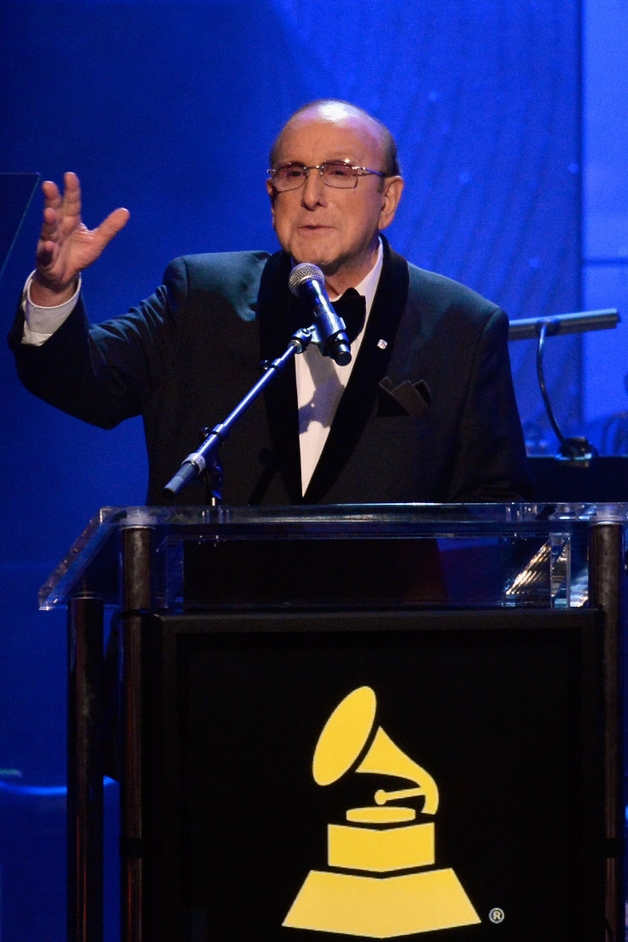 Clive Davis
Clarkson also responds to Davis' claims that her third album didn't fare well commercially as she co-penned much of the album. "My December was an album I needed to make for myself for many reasons and the fact that I was so completely disregarded and disrespected was so disheartening".
"He doesn't mention how he stood up in front of his company at a convention and belittled me and my music and completely sabotaged the entire project". Clarkson included facts and figures about the album's performance, before stating "It never had a chance to reach it's full potential".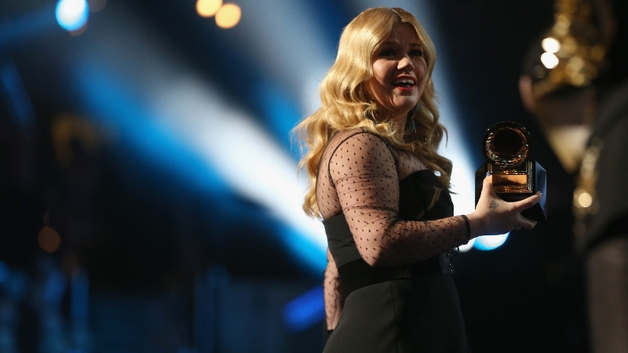 Clarkson collecting her award for Best Pop Vocal Album at this month's Grammy Awards in Los Angeles
Davis responded instantly via an online statement, which included: "I am truly very sorry that [Kelly] has decided to take issue with what I know to be an accurate depiction of our time together".

"Before the book was published, I had every fact checked with five independent individuals who were present on a daily basis throughout it all," Davis added.
Clarkson's statement ends with "I love my label and all of my professional relationships… now. And I am grateful for Clive for teaching me to know the difference".