Justin Bieber was certainly in the mood for chicken last night as he placed a whopping €600 order with Nando's before he took to the stage at the 02 arena.
The 18-year-old singer, who played two sold-out gigs in Dublin, took his love for Nando's to new heights by ordering heaps of PERi-PERi Chicken Wings, Burgers, Wraps, Pittas and sides from Nando's on Mary's Street for himself and his entourage ahead of the show.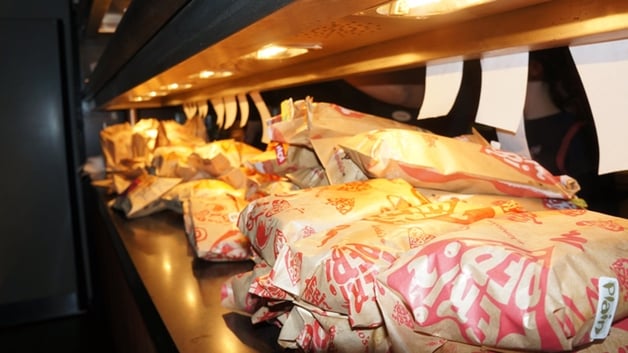 Justin Bieber ordered €600 worth of chicken from Nando's on Mary's Street
It wasn't just Nando's famous PERi-PERi chicken that Bieber was craving, as he made a special request for the Grilled Halloumi Cheese, which appears to be a firm favourite of his.
The complete order included the following:
12 x Chicken Breast Burgers
14 x Chicken Breast Wraps
14 x Chicken Breast Pittas
100 x Chicken Wings
10 x Large Chips
5 x Large Spicy Rice
20 x Corn on the Cobs
10 x Grilled Halloumi Cheese (a favourite of Mr. Bieber!)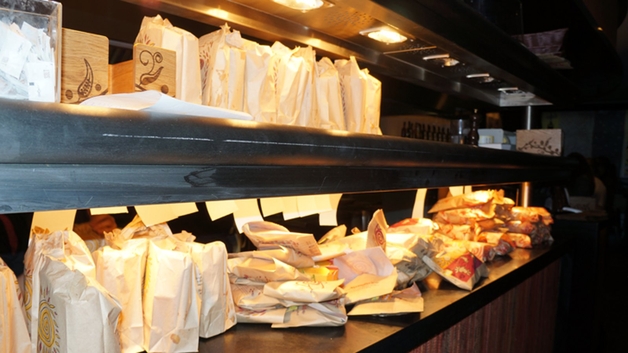 The Biebs was also said to have visited several Dublin nightclubs while on his Believe tour including The Grafton Lounge and new celebrity hotspot Everleigh Gardens on Harcourt Street.