Dallas star Linda Gray misses her co-star Larry Hagman every day.
The 72-year-old actress, who played the part of Hagman's wife, Sue Ellen, on the drama, admitted that she is still saddened by her close friend's death.
Speaking to People, Gray said: ''Every day I miss him but I had a little chat with him this morning, it made me feel better.''
Gray explained that she went to see Larry on several occasions in the last few weeks of his life when he was in the Medical City Dallas Hospital in Dallas.
She added: ''He said, 'I've got two weeks to live!' We went, 'What are you talking about? Come on, we've got a scene on Monday . . . you're not going anywhere. That was the last time we saw him. He didn't do sad. He wanted everything to be glorious. He wasn't afraid of dying.''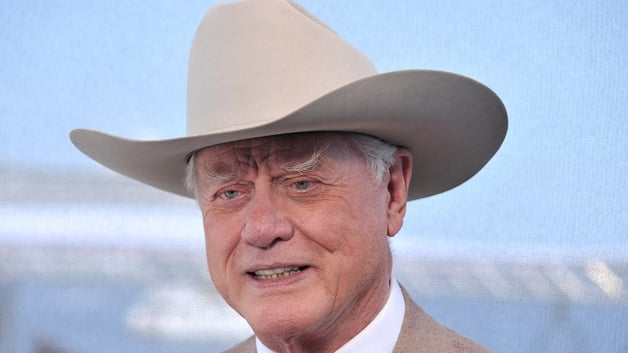 Larry Hagman, who played the part of JR Ewing on Dallas, lost his battle with cancer at the age of 81 in November 2012.