Love, life, isolation, unrequited love, madness and a Kurt Vonnegut reference! Yup, it's Absolute Zero, the debut album from Dublin band Little Green Cars.

The red-hotly tipped five piece will release the album on April 26 after releasing killer songs The John Wayne, My Love Took Me Down to The River to Silence Me, and Harper Lee, a new EP which is officially released in early March.
"This record constantly jumps between two contrasting perspectives: the beauty of a reckless youth and the fear and confusion caused by our ever-pending adulthood," says lead-singer Stevie Appleby.

"It's a hopeful and naïve look at love and life in general but also deals with isolation, unrequited love and madness. We wanted to express both a feeling of strength and vulnerability, so the work had to encompass both the light and dark."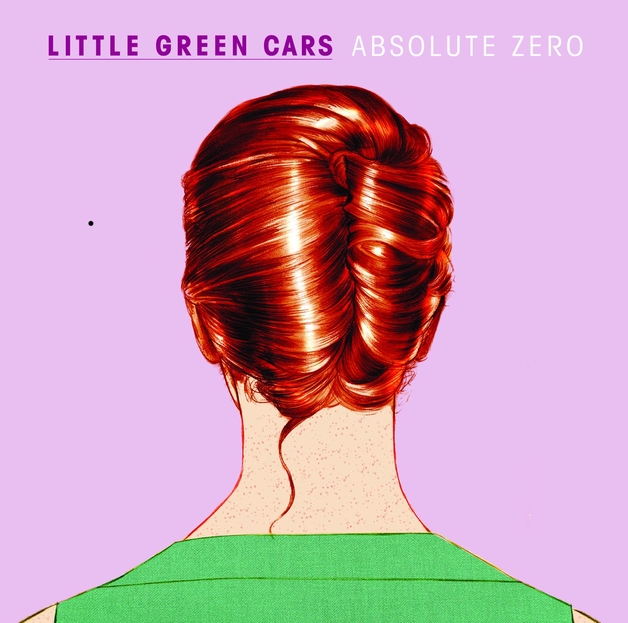 LGC's debut drops on April 26

The album is produced by Markus Dravs whose credits include Arcade Fire's Neon Bible and The Suburbs and Coldplay's Mylo Xyloto. He also produced Mumford and Son's Sigh No More and Babel but hey, maybe he needed the money.

The band play a sold out show in The Button Factory, Dublin on March 8 before embarking on a six week US tour.

The full track listing for Absolute Zero is:

Harper Lee, Angel Owl, My Love Took Me Down to The River to Silence Me, The Consequences of Not Sleeping, Big Red Dragon, Red and Blue, The Kitchen Floor, The John Wayne, Please, Them, Goodbye Blue Monday