They gave it their best shot, but after two years in a row, Jedward will not be representing Ireland at Eurovision this year. But who wants to step into their sparkly shoes and give it a go? Click through to find out.
RTÉ confirmed today the five Irish acts and songs that will compete to represent Ireland in this year's Eurovision Song Contest which will take place in Malmo, Sweden, in May, with Ireland competing in the first semi-final on Tuesday May 14th.
In alphabetical order the acts are Zoë Alexis Bohorquez, Ryan Dolan, Aimee Fitzpatrick, Inchequin and Kasey. The will be mentored by Niall Mooney, Stuart O' Connor, Mark McCabe, Shay Healy and Mairead Farrell respectively.
The public will get the chance to hear each of the five songs for the first time tomorrow (Feb7) on Mooney on RTÉ Radio 1 from 3pm.
The winning act will be selected on Eurosong 2013 on The Late Late Show on Friday February 22nd. Ireland's Eurovision entry will be selected by a combination of public and regional jury vote.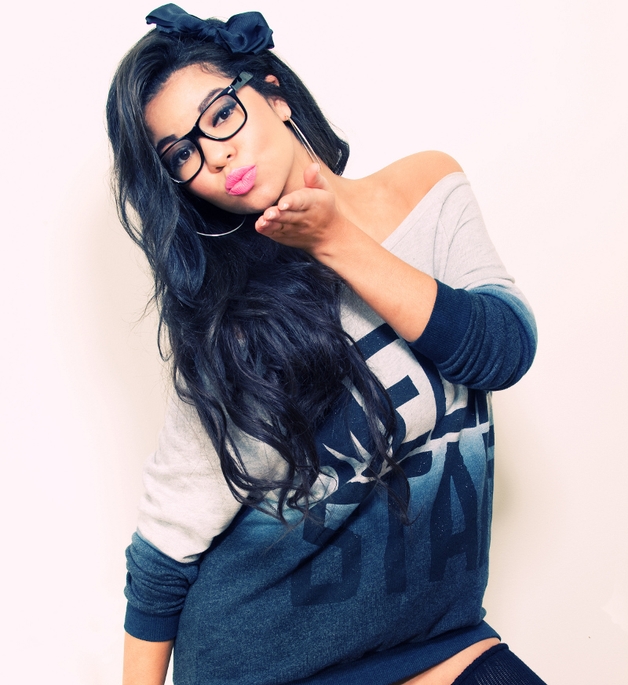 Zoë Alexis Bohorquez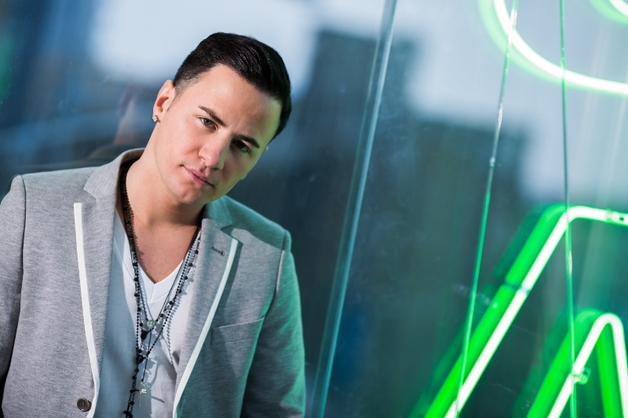 Ryan Dolan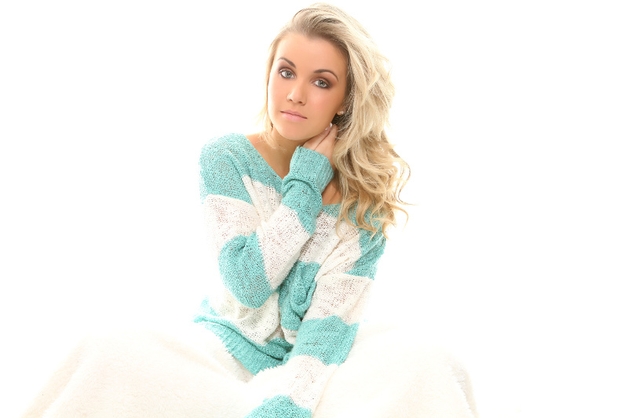 Aimee Fitzpatrick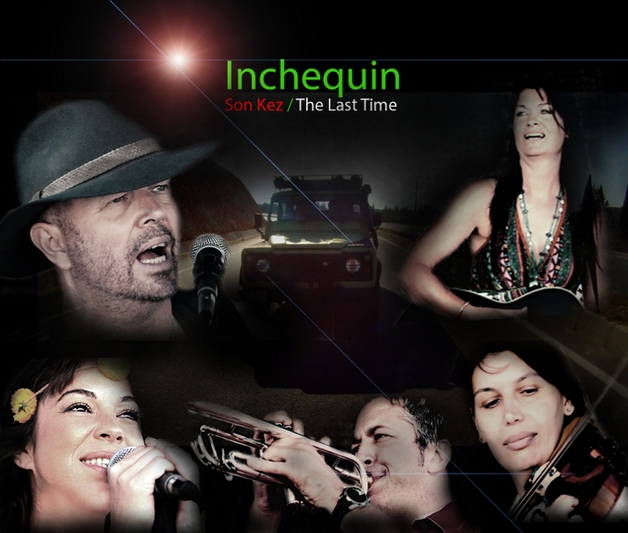 Inchequin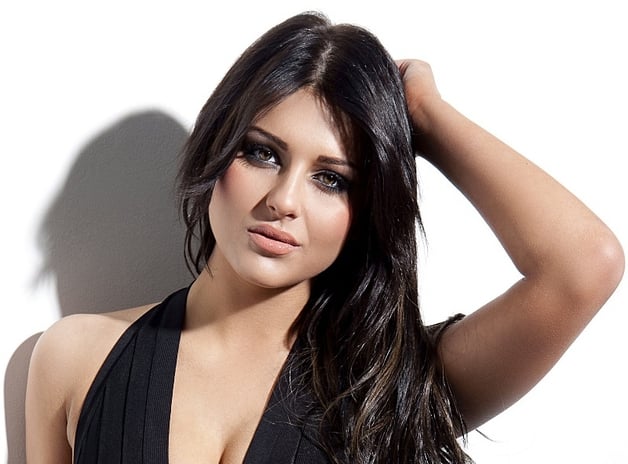 Kasey