Designer, fashion model and brewing heiress, Jasmine Guinness, rolled out the green carpet at the Guinness Storehouse Gathering Ambassador Programme launch on Wednesday.
Click here to become a Guinness Storehouse Gathering Ambassador.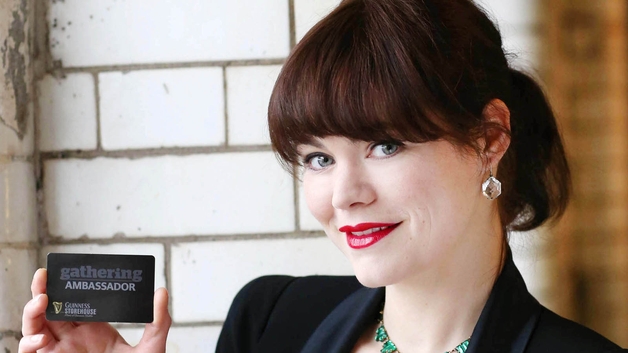 Jasmine Guinness helped launch the Guinness Storehouse Gathering Ambassador Programme
Speaking at the special event, the 36-year-old mother of three, said: "The Guinness Storehouse Ambassador Programme allows Irish people get involved in The Gathering and extend a warm welcome to visitors to Ireland this year.
"With no cost and a range of benefits associated with the programme, it is a win-win for anyone. I have enjoyed many visits to the Guinness Storehouse over the years and am delighted to be here today to launch the initiative.'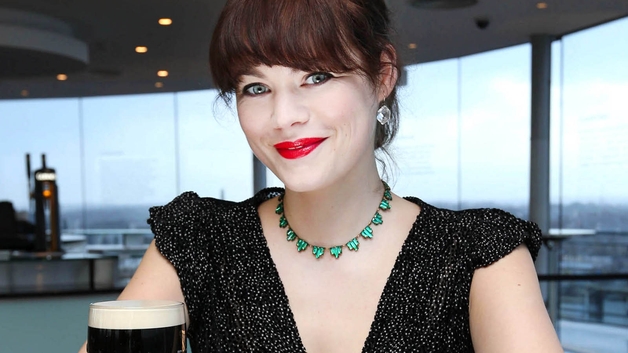 Now it's your chance to enjoy the 360 degree views of the city from the Gravity Bar
Irish residents can apply online to receive one of 50,000 exclusive ambassador cards entitling them to complimentary admission to the Guinness Storehouse throughout 2013.
Earlier this month, Guinness Storehouse celebrated a record number of visitors for 2012 as almost 1.1 million passed through their doors during the year, 80,000 of whom were from Ireland.