Irish viewers can see the new series of Mad Men on April 7 on Sky Atlantic.
Sky will show the episodes of the new season just three days after they are broadcast in the US.
The two-hour season six premiere was written by series creator/executive producer Matthew Weiner and will be directed by fellow executive Scott Hornbacher.
Weiner has confirmed that there will be a significant time jump between the show's fifth and sixth seasons, with future episodes of Mad Men exploring the late 1960s.
All of the show's central cast are expected to return, with January Jones - who appeared in just four episodes last year due to her real-life pregnancy - revealing that she will play a larger role in the new season.
>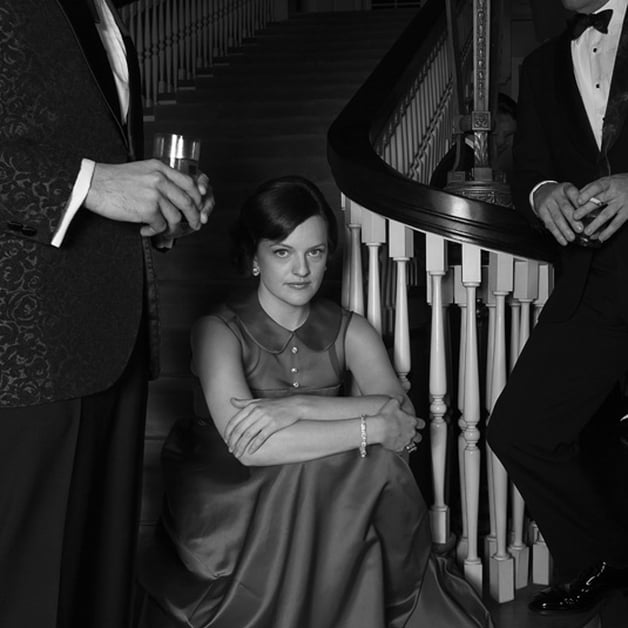 Peggy in season six of Mad Men
© AMC / Frank Ockenfels