Though he didn't manage to get to the finals of the singing competition, Rylan Clark came up trumps last night by being crowned the winner of Celebrity Big Brother.
The bookies' favourite before and during the series to take the crown, Clark fended off stiff competition from reality heavyweights Spencer and Heidi Pratt, Claire Richards, Ryan Moloney, and Razor Ruddock.
Neil 'Razor' Ruddock left the house in fifth place last night, followed quickly by Steps singer Claire Richards in fourth.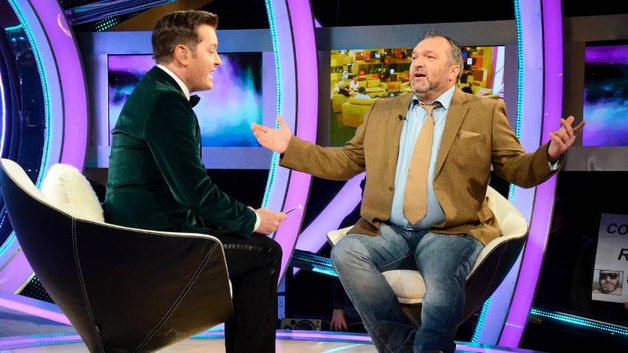 Richards condemned the actions of 'Speidi', as the couple were dubbed, during tasks in the series, calling them "heartless and spiteful".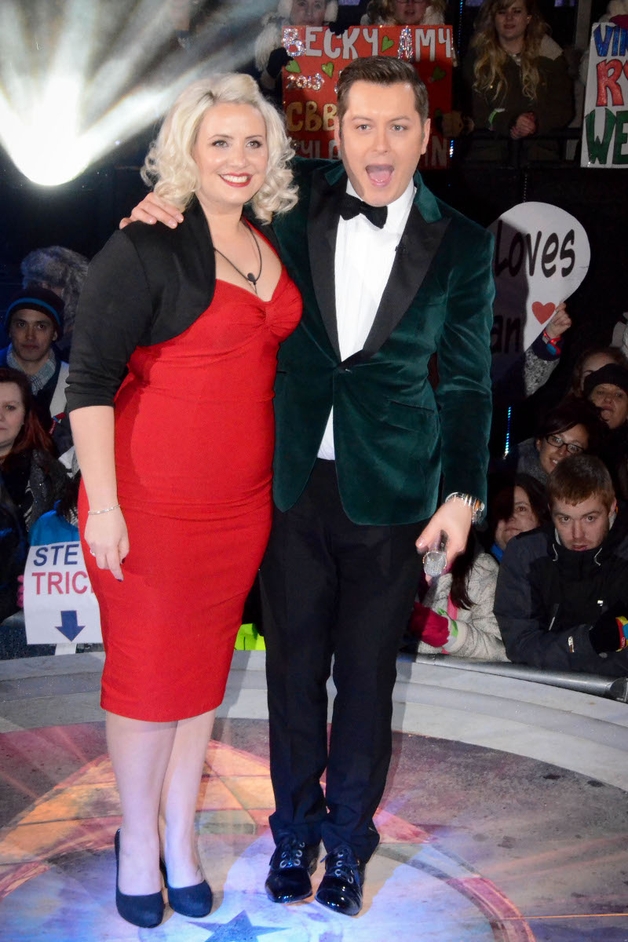 After Neighbours star Ryan Moloney was evicted in third, it was revealed that Speidi finished runners-up behind Clark. The couple, who first found fame on MTV reality show The Hills, spoke to host Brian Dowling about their experience, calling it "just a job for us".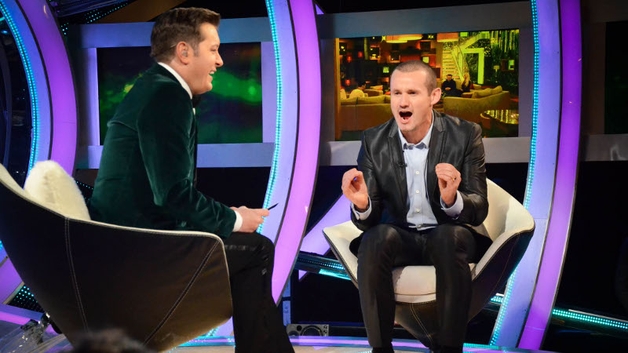 "We went in to try and be the most entertaining we could be. I didn't come here to meet any new friends", Spencer explained. "We came here to be champion... If we didn't get this reaction we didn't do our jobs properly".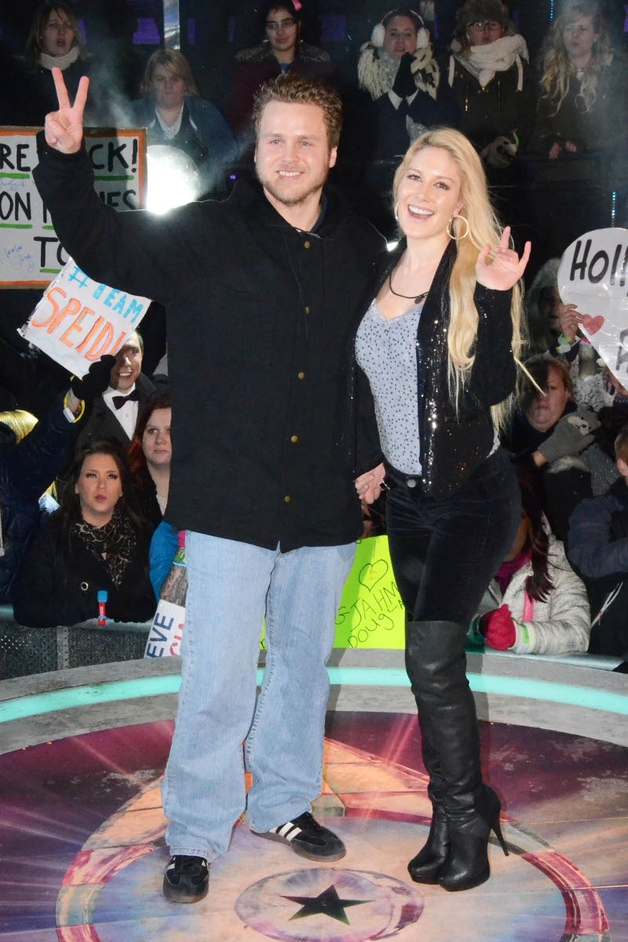 After breaking down in tears upon hearing the results of the final, Clark spoke to Dowling, saying "I'm glad for my mother's sake because when I was on X Factor, she went through hell".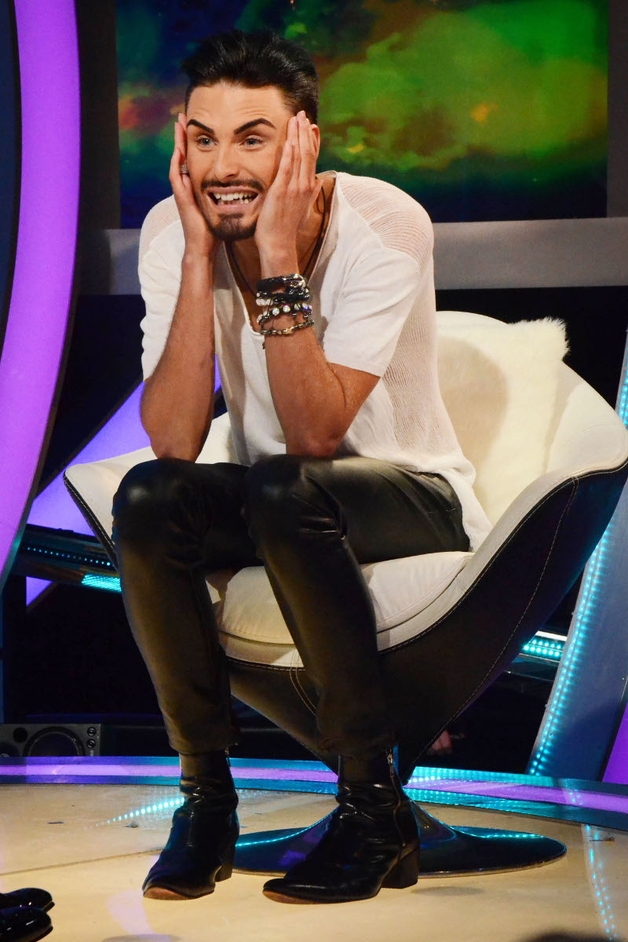 "The reason I came on this show is to show people who got me wrong. You can call me whatever you want, but don't ever call me fake" the 24 year-old singer added.