The Frames: In The Deep Shade, a documentary about the veteran Irish band, will make its Irish debut at this year's Jameson Dublin International Film Festival.
Documentaries on Cream/Blind Faith drummer Ginger Baker and a film featuring Antony Hegarty and actor Wllem Dafoe will also be screened as part of the festival which runs in various venues around Dublin from February 14 to 24.
Conor Masterson's Frames film captures the band, who have been making music together for over twenty years, in full flight and aims to "illustrate the evolving dynamic between the band members" in "a beautifully shot celebration of friendship and music."
For his award-winning documentary Beware of Mr Baker, director Jay Bulger visited Ginger Baker in South Africa and lived with him for three months, recording hours of interviews with the vibrant drummer.
These encounters have been described as "hilarious" and Bulger's talks with Baker are interspersed with interviews with peers and acolytes including Charlie Watts, Police skinsman Stuart Copeland, Johnny Rotten and Lars Ulrich of Metallica.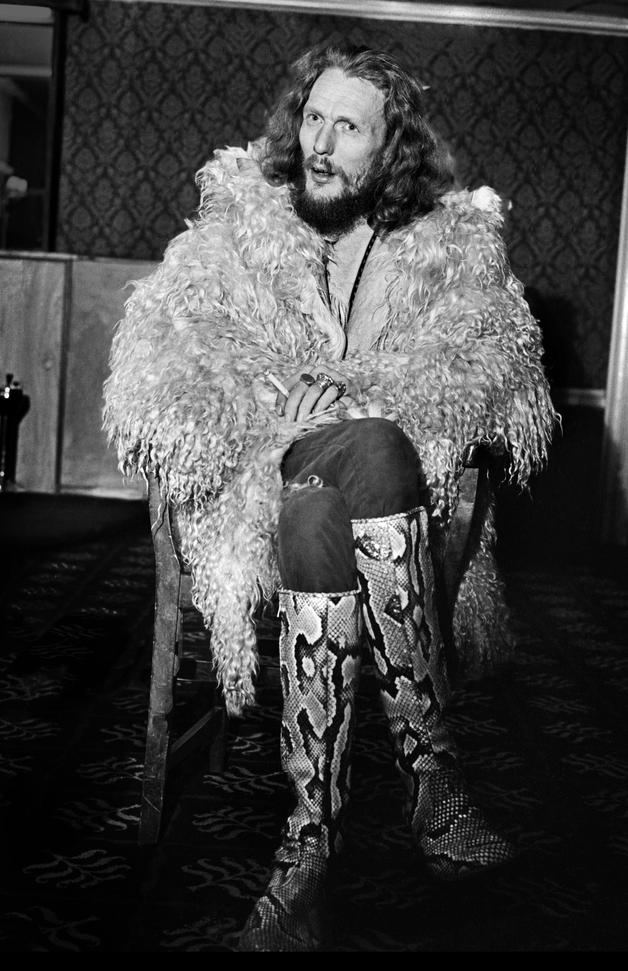 Ginger Baker in a scene from Beware of Mr Baker
Antony Hegarty and actor Willem Dafoe star in Robert Wilson's Life and Death of Marina Abramovic which records the coming together of the talents of theatre director Wilson, Dafoe, performance artist Abramovic, and Hegarty who contributed original music for the film.
This year's festival also features a Jem Cohen retrospective. Cohen is known for his video work and full length documentaries with a variety of musicians including Fugazi, Patti Smith, Jonathan Richman and R.E.M.
Full details of this year's Jameson Dublin Internationl Film Festival can be found at www.jdiff.com