Director Steven Spielberg is reported to have been outbid by his wife actress Kate Capshaw at last night's charity auction following the European premiere of Lincoln in Dublin.
The Press Association reports that around €250,000 was raised after the premiere and the gala dinner for the Wicklow hospice foundation. Lincoln star Daniel Day-Lewis is a patron of the charity.
Spielberg lost out to Capshaw who spent €43,000 to acquire a set for etchings by Bono. The event was also attended by Day-Lewis, actress Sally Field, Bono and The Edge and boxer Katie Taylor.
Spielberg had donated a number of props from the film shoot. The Edge bought signed scripts from the movie. Singer Sinead O'Connor performed late into the night at the event in the Burlington.
Day-Lewis expressed his delight last night on the red carpet at the premiere that the film could be used to raise some money for such a good cause as the Wicklow Hospice Foundation. Speaking to RTÉ TEN's Taragh Loughrey Grant the Oscar winner said "whatever it is that people take from it to actually just give it some legs and help it to raise some money for something like the hospice, that is a great thing."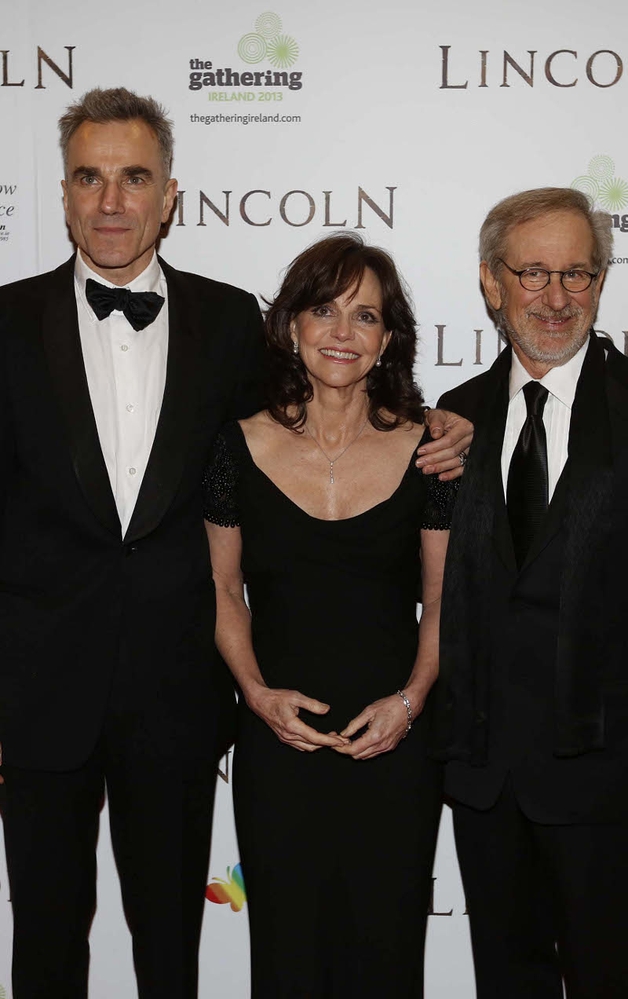 Daniel Day-Lewis, Sally Field and Steven Spielberg attended the premiere in Dublin yesterday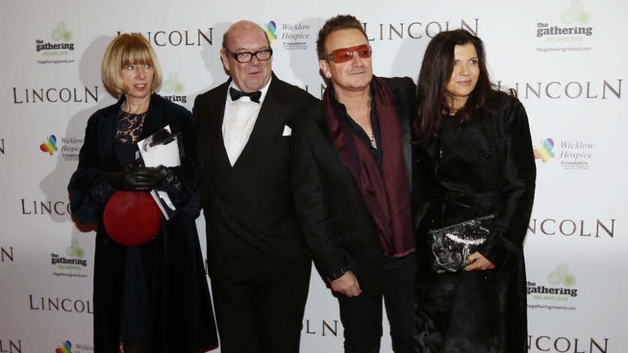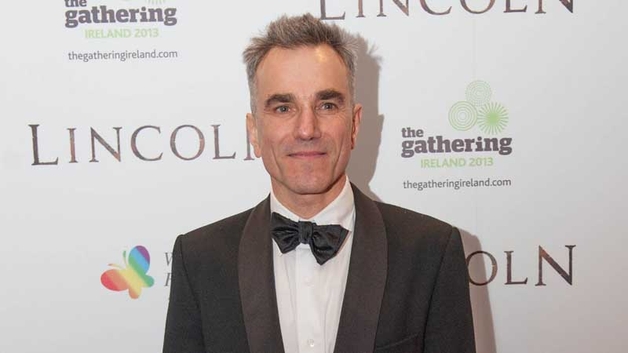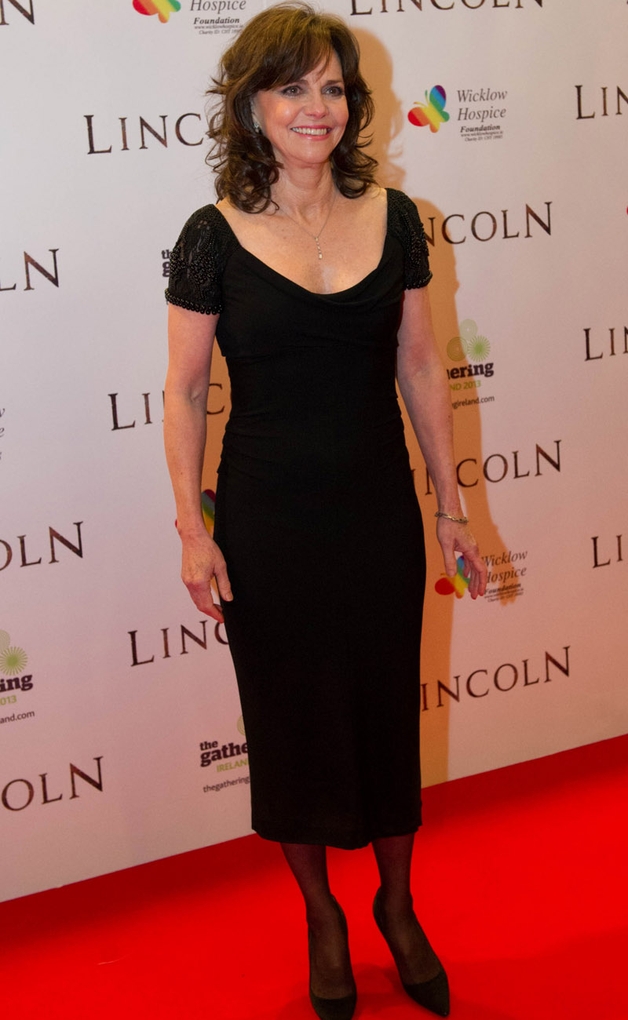 Sally Field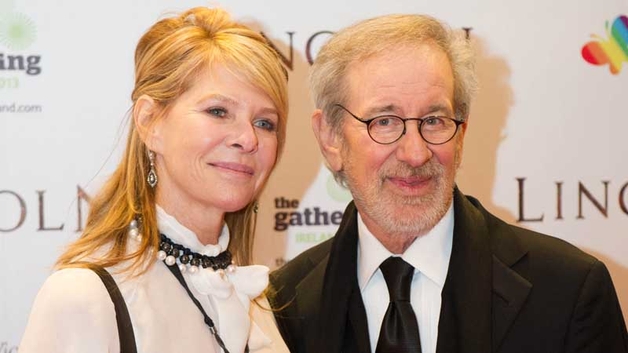 Steven Speilberg and his wife actress Kate Capshaw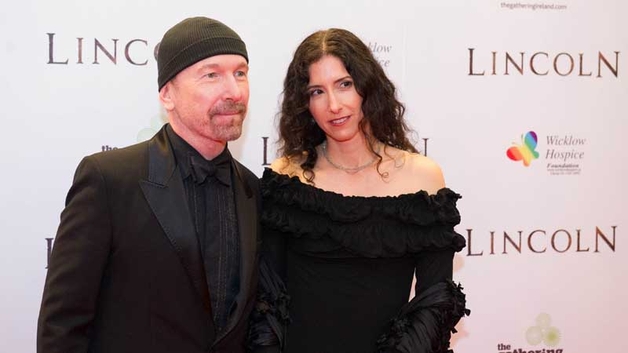 Edge and his wife Morleigh Steinberg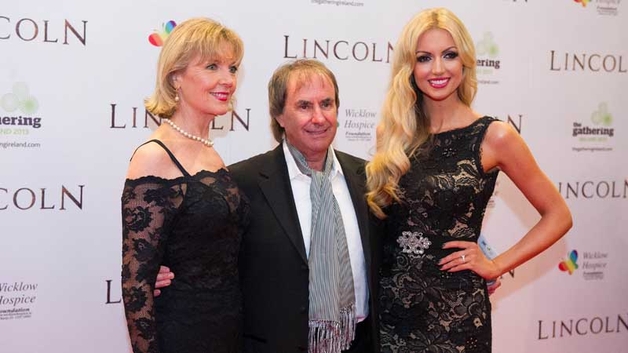 Diane, Chris and Rosanna de Burgh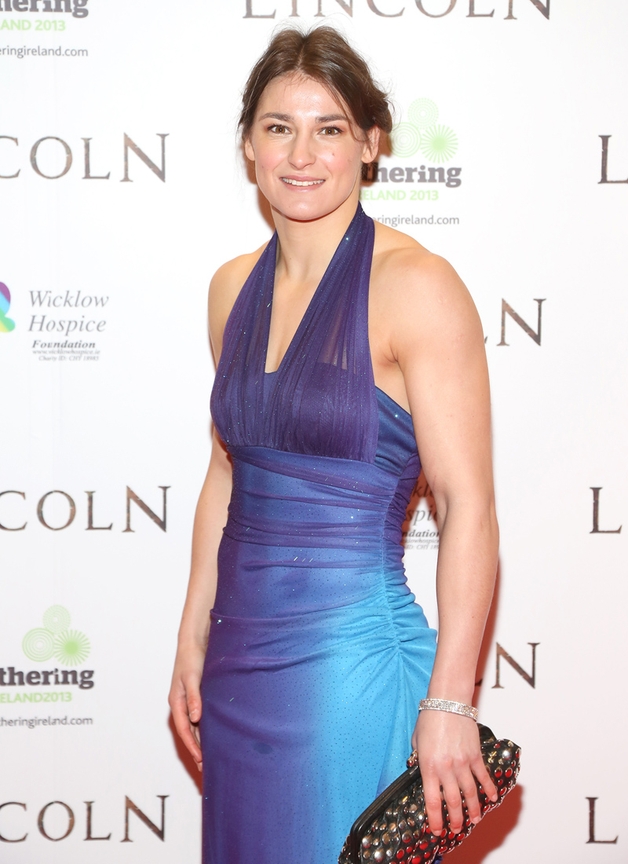 Katie Taylor