There's been an overwhelming global reaction to the return of David Bowie with his first new material in nearly ten years.

Where Are We Now, the new single which was given a surprise release on his 66th birthday yesterday, has hit the No 1 spot on iTunes in six countries including Ireland, gone Top 5 in eighteen countries and Top 10 in 25 so far. Pre-orders have seen his forthcoming album, The Next Day, hit Top 5 in 34 countries and Top 10 in 37.
Bowie's longterm collaborator Tony Visconti produced the new album which is due in March. The veteran producer who has worked on 13 of Bowie's albums, said yesterday that The Next Day is a mixture of "classic Bowie" and "innovative Bowie".
The album was recorded in secret in New York, on and off over the past two years. "We never spent more than two to three weeks at a time recording," Visconti told BBC News. "Usually we'd work on one or two songs in an afternoon, and whip them into shape so they'd sound like great rock tracks."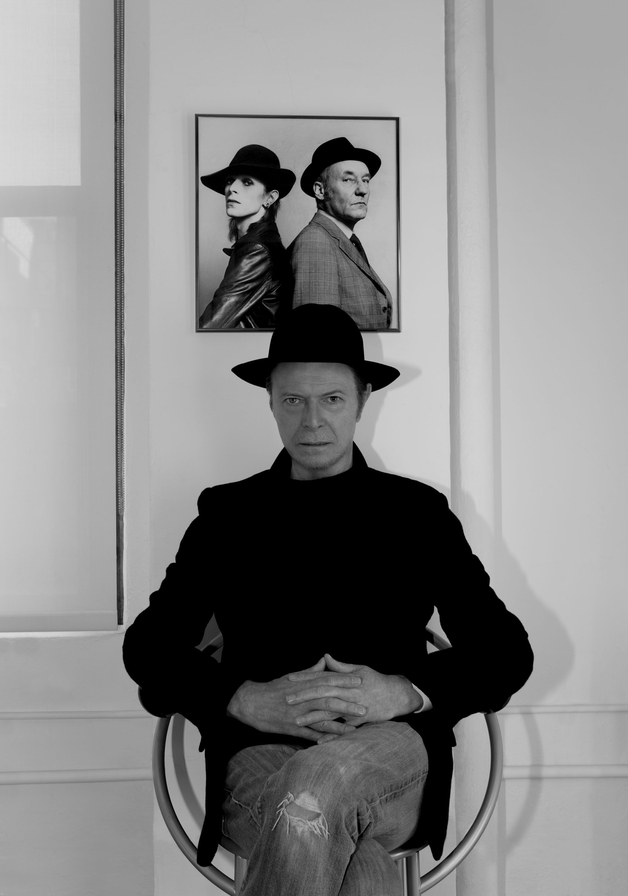 Bowie under Bowie and Burroughs
Social media has also gone gaga for internet pioneer Bowie with both Twitter and Facebook buzzing with news of his return. Admirers including Jonathan Ross have also been queuing up to herald his return.
Writing in today's Guardian, Ross said: "I suspect the long hiatus and the surprise of the new single were deliberate, that's the genius of David B. In an age when we can follow our musical heroes' every thought or whim on any number of social networks, when we can see a picture of Rihanna's breakfast and check out what Lady Gaga thinks of Die Antwoord in 140 characters, to maintain complete radio silence for 10 years immediately puts you ahead of and above the pack, as well as creating a hunger, a desire, a need for information that we can barely tolerate.

"So to burst back with a single, a video, the promise of an album, all on the morning of your 66th birthday that's old school showbiz. That's something Colonel Tom Parker would have been proud of. That puts you right back at the centre of the whole shebang."