B*Witched have signed up to take part in upcoming ITV2 show The Big Reunion.
The C'est la Vie singers are signed up to participate on the show alongside Liberty X, Atomic Kitten, 5ive, 911 and girl group Honeyz.
Taking to her Twitter page Lindsay Armaou of B*Witched posted the first image of the group together in over a decade.
The image was accompanied by the text: "First B*witched photo after 12 years... Weird!"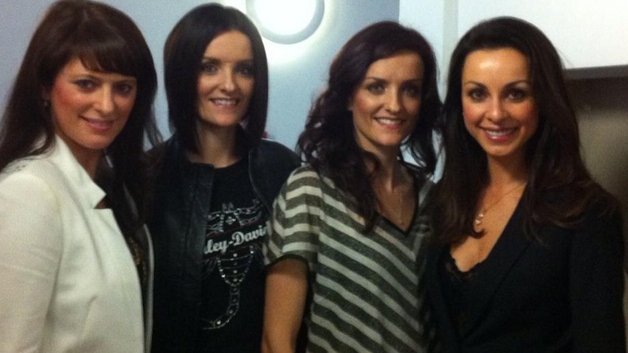 Lindsay later took to the social networking site to post a second photo of the band. The post read: "Second B*witched photo in 12 years."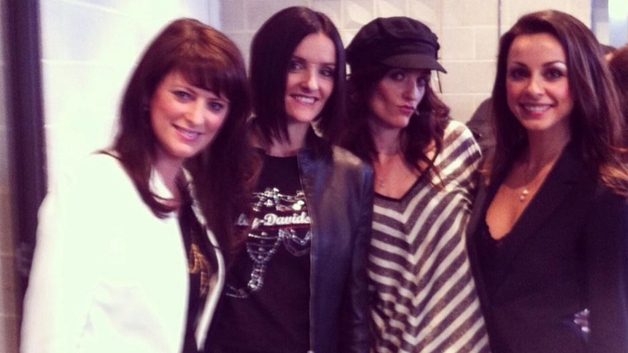 The Big Reunion airs on ITV2 later this month and will follow the reunited British and Irish pop bands as they rehearse for two weeks ahead of a comeback performance.