Anne Hathaway has opened up about her relationship with her husband Adam Shulman, saying that although he is the "love of her life" she couldn't have met him at a worse time.
The Les Misérables star met Shulman after she had been through a difficult time in her previous relationship and found it hard to trust men again.
Hathaway told Harper's Bazaar: "I knew from the second I met him that he was the love of my life. I also knew that I couldn't have met him at a worse time.
"I took my trust out for a ridiculous joyride with him."
The actress added that the more time she spent with Shulman, the better she felt about herself, saying: "It was scary. But as the days wore on it kept getting better and better. I found that the love I found for him made me more trusting of everyone, and the more I started to see who I had become."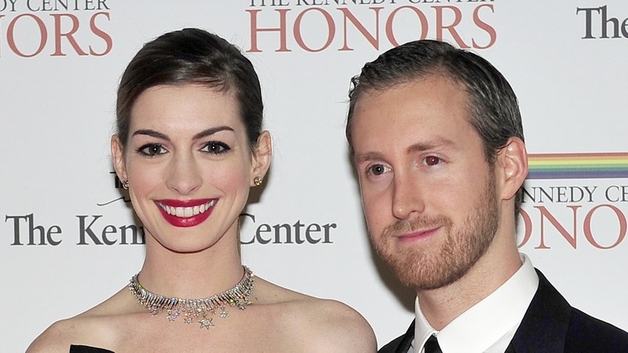 Hathaway and Shulman