Oscar-winning actress Kate Winslet married her fiancé Ned Rockroll in a secret ceremony earlier this month.
A representative for the 37-year-old actress confirmed the happy news saying: "I can confirm that Kate Winslet married Ned RocknRoll earlier this month in a private ceremony attended by her two children and a very few friends and family.
"The couple had been engaged since the summer."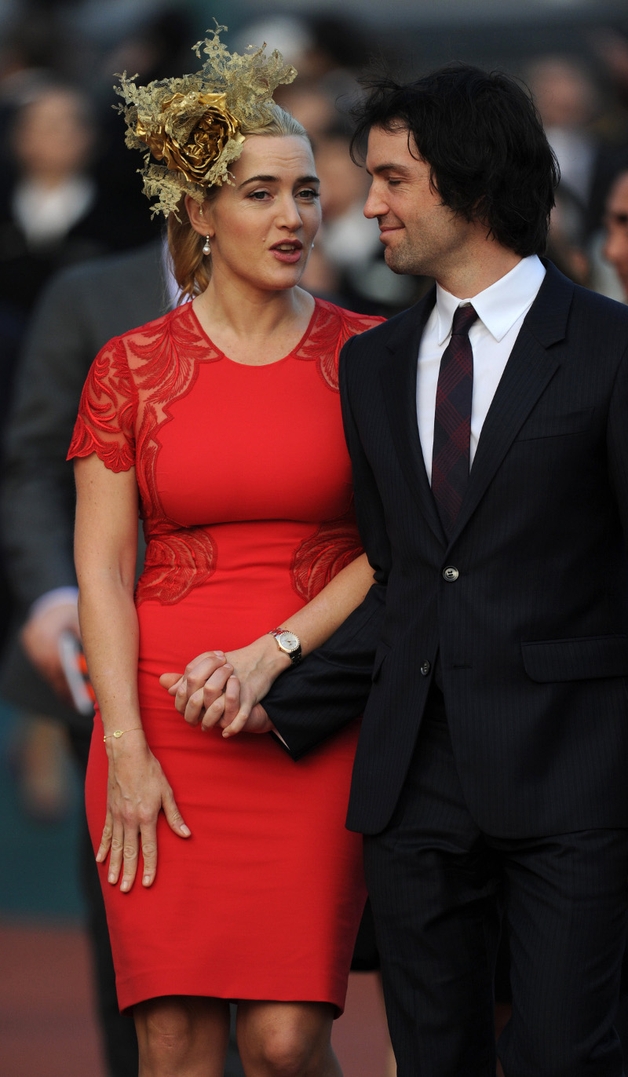 Reports state that Winslet was walked down the aisle by her good-friend and Titanic co-star Leonardo DiCaprio at an intimate service held in New York.
Winslet and Rocknroll kept their wedding so secret that their parents did not even know it was happening.
Rocknroll's father told The Sun: "It's not something I know of - but nothing would surprise me with those two."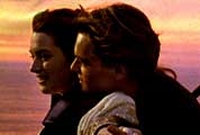 A source added to the newspaper: "They had been planning it for a while. They are both so happy and very much in love.
"Kate is very private and didn't want anyone to know. She asked if Leo would give her away because they are best friends."
The actress and director Sam Mendes divorced in 2010 after seven years of marriage. She was previously married to director Jim Threapleton from 1998 to 2001.
Rocknroll, who was born Abel Smith before legally changing his name, split from his previous wife Eliza Cowdray in 2011.