This Christmas on RTÉ Two, Jedward will once again make dreams come true for children from all over Ireland on their IFTA nominated Irish television show - OMG! Jedward's Dream Factory.
OMG! Jedward's Dream Factory features boys and girls of all ages and from all corners of the country who wrote to Jedward asking for help in achieving their dreams.
Watch Jedward and guest star Ryan O'Shaughnessy chatting about the show by clicking on the link on the left.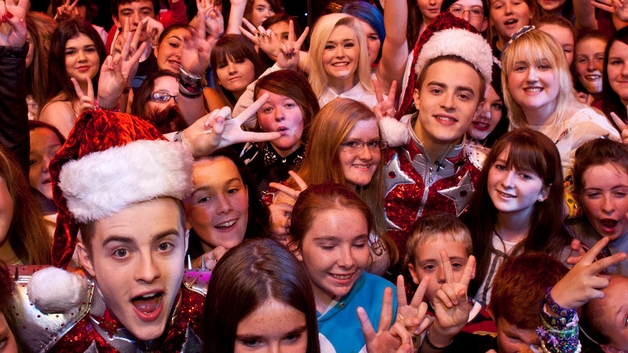 Viewers will follow each child on their journey to fulfil a variety of dreams which include everything from going behind the scenes of hit TV show Mrs Brown's Boys, joining the Riverdance Troupe, to training with the Munster rugby team and starring in the Beano!
In each episode, Jedward welcome each of the dreamers back to the dream factory studio to share their excitement, show off their new skills and, in some cases, bring along their new celebrity friend.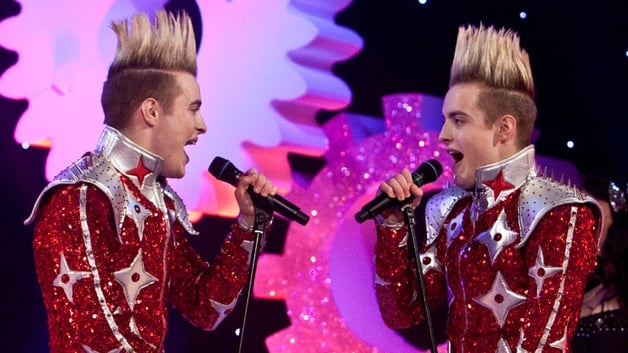 Jedward will kick off each episode with one of their hit songs like Waterline, All the Small Things and Luminous.
OMG! Jedward's Dream Factory will be broadcast as a ten part series on RTÉ Two from Christmas Day.
The show will air every day until Thursday 3rd January 2013.